Employees Elect FedEx Express as One of the Best Employers in Germany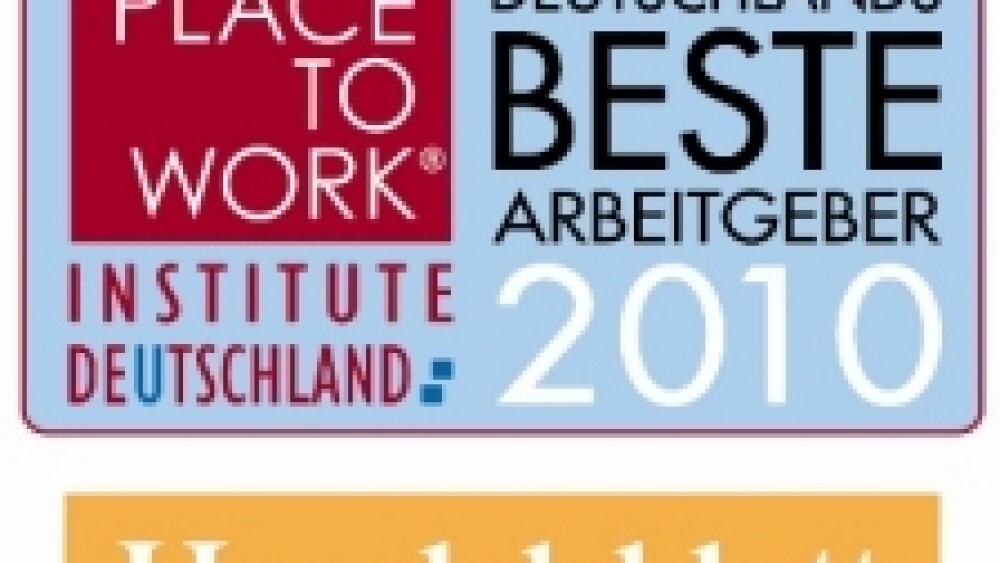 FRANKFURT AM MAIN, March 8, 2010 – FedEx Express, a subsidiary of FedEx Corp. (NYSE: FDX), has been named one of "Germany's Best Employers 2010". It is the eighth consecutive year that the world's largest express transportation company has appeared in the top 100 list published by the Great Place to Work Institute. The ranking is primarily based on anonymous, independent staff surveys. FedEx is one of just eleven companies in Germany that have already made five or more appearances in the list, which has been published annually since 2003.
This year, FedEx Express ranked 23rd in the category for companies with a workforce of 501 to 2,000. FedEx Express is the only company from the logistics sector to appear in the 2010 list. In 2009, FedEx took the 26th place in the category for companies with a workforce of 501 to 5,000.
"Even during the challenging year of 2009, our staff recognized FedEx as a good and fair employer. This is further confirmation of our ability to nurture a corporate culture where FedEx team members feel empowered to deliver outstanding customer experience, representing the basis of our success," says Bernhard Schloemer, managing director, Operations, Central and Eastern Europe at FedEx Express.
For the study, the institute asked a total of 52,000 employees how satisfied they were with their job. Key issues included management credibility and fairness, staff identification with their employer, and team spirit within the company. In all, 235 companies of different sizes and from all sectors and regions participated in the competition.
FedEx has been consistently ranked among the world's most admired and trusted employers. In Germany, the Great Place to Work Institute began publishing the list in 2003. "Germany's Best Employers" is part of the Europe-wide Great Place to Work competition "Europe's Best Employers" in 19 European countries.