Emilienne Gaye French FedEx Courier of the Year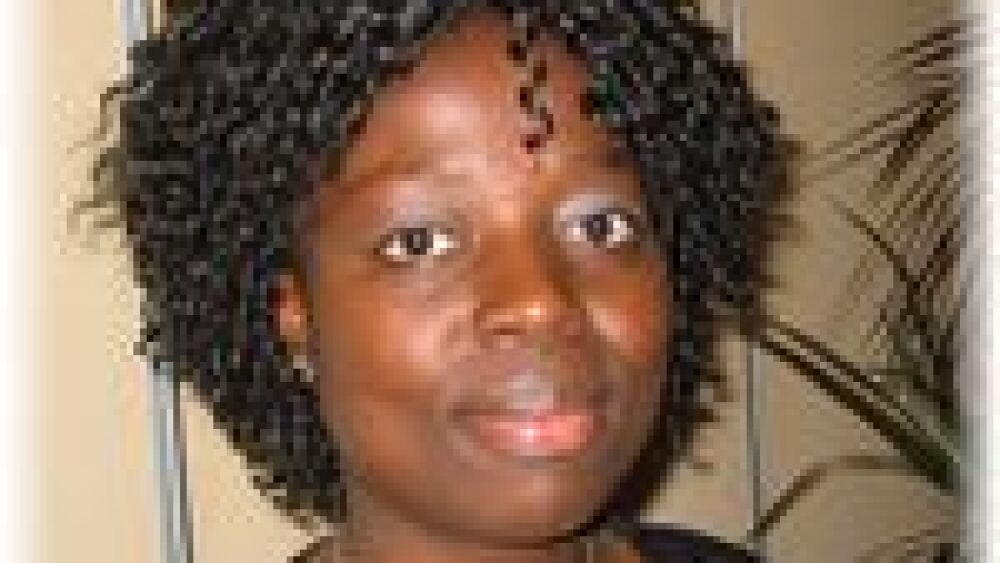 Paris, December 13, 2007 – FedEx Express, the world's largest express transportation company, is proud to announce that Emilienne Gaye of St Ouen (93) has been chosen as French FedEx Courier of the Year.
"Emilienne Gaye is a highly deserving winner of the French Courier of the Year and a superb ambassador of FedEx, embodying the company's commitment to ensuring each and every customer experience is outstanding,"
Aurélie Morin, Head of Human Resources for FedEx France said.
"Emilienne earned some fantastic compliments from his customers."

Customer feedback about Emilienne Gaye performance include:
'With Emilienne I know our packages are well delivered, I do not hesitate to be responsible of packages deliveries with my colleagues when I know she will work with me."
Aurélie Morin also said,
"Part of providing excellent customer experiences involves constantly listening to your customers and anticipating their needs. This award recognises the hard work and dedication of some our most important employees—our couriers. We believe the best independent judge of our courier's professionalism, conduct and commitment to providing outstanding customer service is the very customers they serve."
"When the judging process began, we were overwhelmed with the response we received from our customers. Without the offer of any incentive, more than 950 customers throughout France made the effort to recommend their courier for this award, and I thank every one of our customers for their invaluable feedback."
FedEx French Courier Quick Facts:
· There are almost 260 of FedEx couriers throughout France
· Each FedEx courier receives three weeks of specialised training, which includes instruction in a classroom setting and in the field with a seasoned courier.
· When hiring couriers, FedEx looks for an excellent driving record but also for commitment to customer service, teamwork, initiative, common sense and personal pride.
· Many FedEx managers started their careers learning invaluable skills and information in front-line jobs like being a courier.
About FedEx Express
FedEx Express is the world's largest express transportation company, providing fast and reliable delivery to more than 220 countries and territories. FedEx Express uses a global air-and-ground network to speed delivery of time-sensitive shipments, by a definite time and date with a money-back guarantee.
About FedEx Corp.
FedEx Corp. (NYSE: FDX) provides customers and businesses worldwide with a broad portfolio of transportation, e-commerce and business services. With annual revenues of $36 billion, the company offers integrated business applications through operating companies competing collectively and managed collaboratively, under the respected FedEx brand. Consistently ranked among the world's most admired and trusted employers, FedEx inspires its more than 280,000 employees and contractors to remain "absolutely, positively" focused on safety, the highest ethical and professional standards and the needs of their customers and communities. For more information, visit this website.