National "Street-Proofing" Program for Kids Launched by FedEx and the Canadian Centre for Abuse Awareness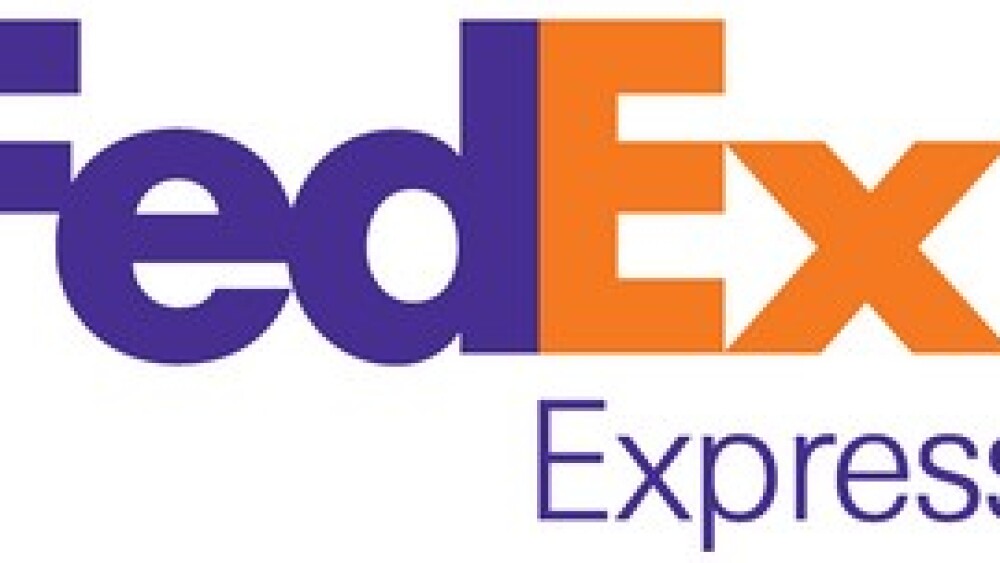 TORONTO, Canada, Feb. 3, 2011 – FedEx Express Canada, a subsidiary of FedEx Corp. (NYSE: FDX), and the Canadian Centre for Abuse Awareness (CCAA) today launched a new program aimed at reducing the incidence and impact of abuse in Canada by teaching children the skills they need to protect themselves.
FedEx Generation Safe is a comprehensive program that focuses on the training of community leaders to offer a wide range of child and youth safety programs in their respective communities. The program was delivered to more than 50 grade 3 and 4 students today at MPS Etobicoke school, and is planned to reach more than 20,000 Canadian kids by the end of 2011 alone.
"FedEx has a long history of supporting child safety and education programs around the world, and it is our hope that the FedEx Generation Safe program will have a positive impact on children and communities across Canada in the years to come," said Lisa Lisson, president of FedEx Express Canada.
The program covers safety issues at home, at school and in the community through age ranges 4-8, 9-12, and 13-18. Accordingly, the programs deal with issues such as safe touching, street proofing, bullying, Internet luring, and real world safety to name but a few.
Community leaders, once trained and certified by CCAA, can deliver the program throughout their communities in schools, libraries, day camps, scouting and guiding groups, churches, etc.
They are able to choose from a comprehensive menu of child safety programs created by child safety experts, educators and child development specialists. The programs originated with both Canadian and U.S. authors and are chosen for their excellence, innovation and ease of delivery.
"The generous support of FedEx is making it possible for us to train interested volunteers across Canada who in turn will deliver these innovative programs to children, youth and adults in their respective communities and we absolutely thrilled! We know that empowered kids and informed parents create healthy, safe and strong communities and FedEx Generation Safe will help us create those strong and safe communities," said Trish Derby, director of the Child Safety & Education Division of the CCAA.
FedEx Generation Safe program and how to get involved, please contact Trish Derby at trish@abusehurts.com.

About the Canadian Centre for Abuse Awareness
CCAA has, for the past 17 years, been working to reduce the incidence and impact of abuse in Canada. The Centre works with over 130 social agencies across Canada and is a voice for Canadians who want stronger and safer communities. Please visit www.abusehurts.com.

About FedEx Express Canada
Federal Express Canada Ltd. is a global logistics and transportation company offering domestic and international shipping and electronic commerce solutions. The company uses advanced package status tracking systems, automated customs clearance services and a dedicated air and ground transportation network to serve Canadian and global markets. FedEx Express Canada employs approximately 5,000 people in over 60 facilities coast-to-coast. For more information, visit www.fedex.ca.

About FedEx Corp.
FedEx Corp. (NYSE: FDX) provides customers and businesses worldwide with a broad portfolio of transportation, e-commerce and business services. With annual revenues of $37 billion, the company offers integrated business applications through operating companies competing collectively and managed collaboratively, under the respected FedEx brand. Consistently ranked among the world's most admired and trusted employers, FedEx inspires its more than 285,000 team members to remain "absolutely, positively" focused on safety, the highest ethical and professional standards and the needs of their customers and communities. For more information, visit www.fedex.com.