FedEx Express Canada Wins Best Contact Center World Award 2007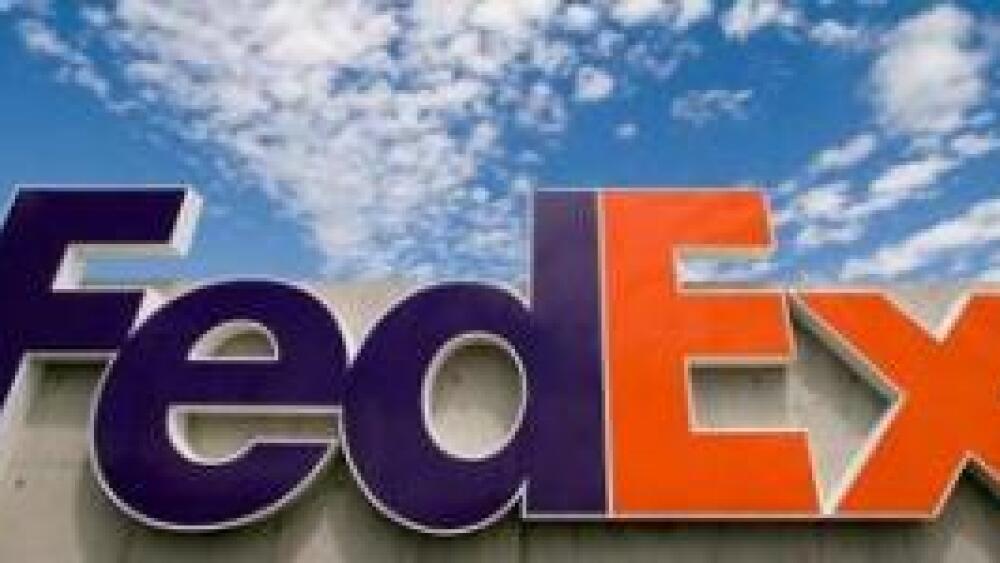 FedEx Demonstrates Exceptional Commitment to Customers
MISSISSAUGA, Ontario, November 14, 2007— FedEx Express Canada, a subsidiary of FedEx Corp. (NYSE: FDX), has won the "Best Contact Center World Award 2007" for mid-size call centers from ContactCenterWorld.com.
The international panel of judges awarded the prize to FedEx Express Canada for its ability to deliver an outstanding customer experience by focusing on the performance culture of its employees.
"FedEx has a people-first philosophy. Because of this philosophy, FedEx understands the needs of customers and has the infrastructure, people and culture necessary to deliver an outstanding experience across all borders," said Patsy Bertoia, managing director, Customer Service at FedEx Express Canada.
Raj Wadhwani, president of ContactCenterWorld.com said, "FedEx was one of more than 600 entrants from 61 nations around the globe. To be named best in the world for mid-sized contact centers is a significant feat and we congratulate the entire team at FedEx for their outstanding achievement."