FedEx Express Canada Named Top 10 Best Employer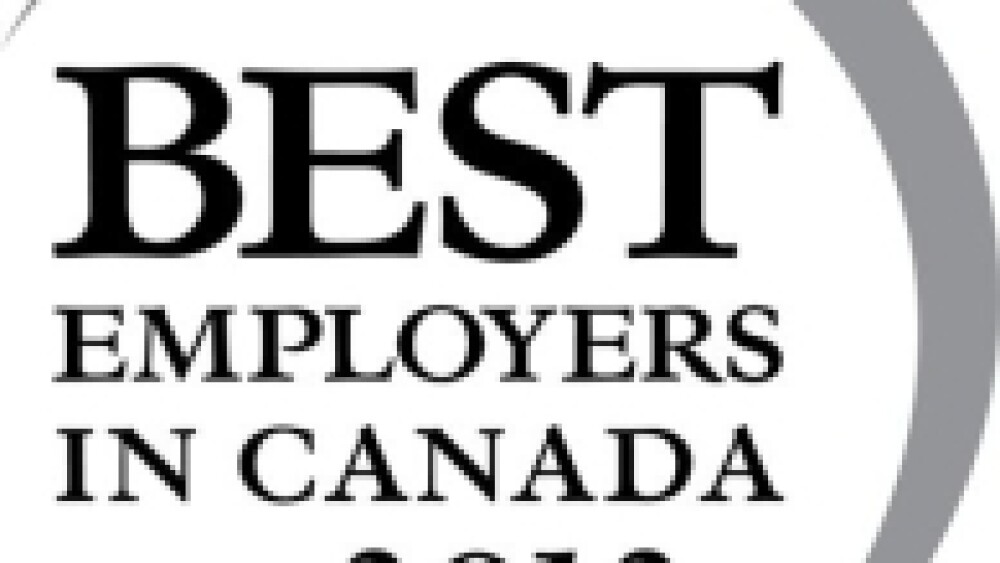 Contact:
James Anderson
Media Relations, FedEx Express Canada
(905) 212-5372
jcanderson@fedex.com
FOR IMMEDIATE RELEASE
FedEx Express Canada Named Top 10 Best Employer
"People-Service-Profit" Philosophy Leads Shipping and Logistics Industry
Mississauga, Ontario, Oct 20, 2011--- FedEx Express Canada, a subsidiary of FedEx Corp. (NYSE:FDX), has been named by Aon Hewitt and MacLean's magazine as a Top Ten Best Employer in Canada. This achievement marks the highest ranking ever for FedEx Express Canada and is the highest ranking of any company in the shipping and logistics industry.
"FedEx is built on three simple words: People, Service, Profit," said Lisa Lisson, president of FedEx Express Canada. "We believe that in order to deliver outstanding service and to generate sound profits, you first need great people. "The fact that we are in the Top 10 is as much a testament to our 6000-strong team as it is a statement of the kind of employer we strive to be. On behalf of all employees at FedEx Express Canada, thank you to MacLean's and their partners for this distinguished honour."
FedEx Express Canada is ranked 10th on the list of Canada's best employers, among a field of 261 companies. It's the third time FedEx Express Canada has placed among the top-25 companies and the eighth time in 11 years the company has made the top 50. This designation is the latest of national and international rankings celebrating FedEx as an employer of choice. Earlier this year, FedEx Express Canada with its eighth-straight Platinum Certification from the CCEOC and Fortune magazine recently named FedEx the eighth most-admired company in the world.
About FedEx Corp.
FedEx Corp. (NYSE: FDX) provides customers and businesses worldwide with a broad portfolio of transportation, e-commerce and business services. With annual revenues of $40 billion, the company offers integrated business applications through operating companies competing collectively and managed collaboratively, under the respected FedEx brand. Consistently ranked among the world's most admired and trusted employers, FedEx inspires its more than 290,000 team members to remain "absolutely, positively" focused on safety, the highest ethical and professional standards and the needs of their customers and communities. For more information, visit fedex.ca.
# # #