FedEx Express Canada Named Among Nation's Best Employers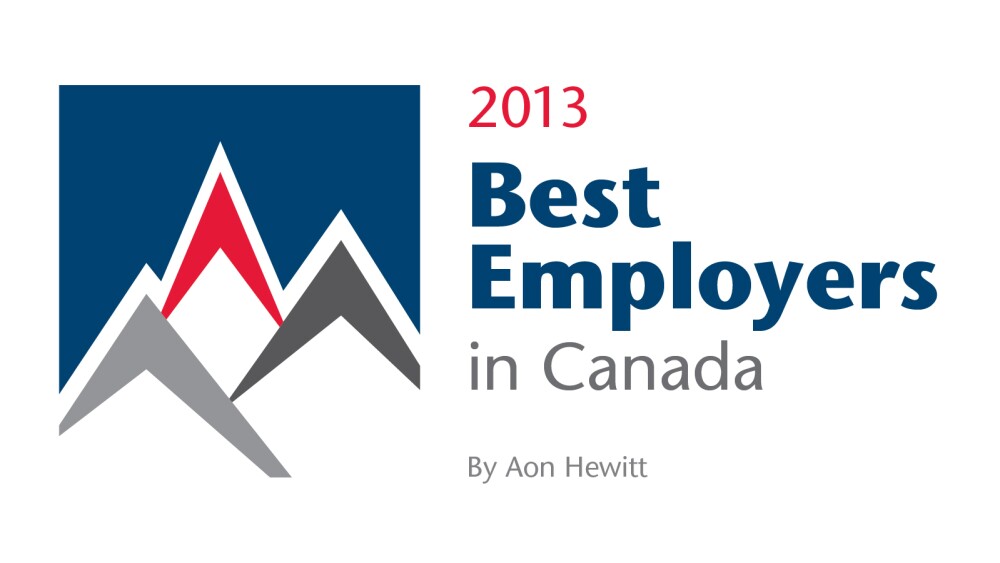 Contact:
James Anderson
Media Relations, FedEx Express Canada
(905) 212-5372
FOR IMMEDIATE RELEASE
MISSISSAUGA, Ontario, October 19, 2012—Federal Express Canada Ltd. ("FedEx Express Canada"), a subsidiary of FedEx Corp. (NYSE: FDX), has been named as the Ninth- Best Employer in Canada as rated by the company's own employees in a nationwide Aon Hewitt survey and published in MacLean's magazine this week. This achievement marks the highest ranking ever for FedEx Express Canada.
"The FedEx philosophy of People-Service-Profit has once again proved itself as the right one for our employees, our customers, and our investors," said Lisa Lisson, president of FedEx Express Canada. "We believe that the engagement of our team is paramount to our success."
"A key ingredient in cultivating employee engagement with our 6,000 team members is communication. All levels of management at FedEx understand the importance to our business of two-way dialogue with employees. We survey our employees annually. We listen to their feedback. We take action. We then report back to every employee on our progress," said Lisson. "This is what we call our Survey-Feedback-Action strategy and it is a process that preoccupies every business day of every year."
FedEx Express Canada is ranked ninth among a field of 118 companies. It's the second time FedEx Express Canada has placed among the top 10 companies and the ninth time in 12 years the company has made the top 50. This designation is the latest of national and international rankings celebrating FedEx as an employer of choice. Earlier this year, FedEx Express Canada received its ninth-straight Platinum Certification from the Contact Center Employer of Choice (CCEOC) and Fortune magazine recently named FedEx Corp. the sixth most-admired company in the world.
About FedEx Express
FedEx Express is one of the world's largest express transportation companies, providing fast and reliable delivery to more than 220 countries and territories. FedEx Express uses a global air and ground network to speed delivery of time-sensitive shipments, by a definite time and date with a money-back guarantee.
About FedEx Corp.
FedEx Corp. (NYSE: FDX) provides customers and businesses worldwide with a broad portfolio of transportation, e-commerce and business services. With annual revenues of $43 billion, the company offers integrated business applications through operating companies competing collectively and managed collaboratively, under the respected FedEx brand. Consistently ranked among the world's most admired and trusted employers, FedEx inspires its more than 300,000 team members to remain "absolutely, positively" focused on safety, the highest ethical and professional standards and the needs of their customers and communities. For more information, visit fedex.ca.
# # #