Vietnam Small Businesses Reap More Rewards from Expanded Loyalty Program – My FedEx Rewards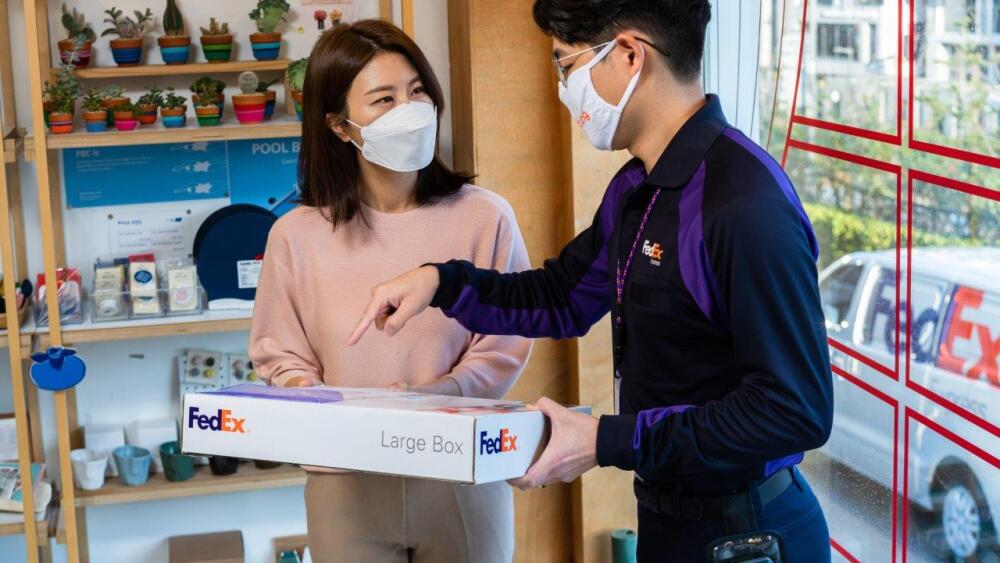 Ho Chi Minh, Vietnam, November 29, 2021 — FedEx Express, a subsidiary of FedEx Corp. (NYSE: FDX) and one of the world's largest express transportation companies, has expanded My FedEx Rewards (MFR), a point-based loyalty program designed to reward customers for choosing FedEx.
For the first time, the rewards program is open to owners of corporate accounts in Vietnam who can earn points for every eligible shipment:



Rewards may be combined with existing shipping discounts.

International express shipments to more than 220 countries worldwide.
As SME customers grow their business, their discounts and rewards will grow as well. Members of the MFR program can earn points each time they ship with FedEx and redeem the point for rewards such as gift vouchers and other lifestyle goods and products. Eligible customers will receive an email invitation to the program along with welcome points to kickstart their rewards journey.
"We are committed to building long-term relationships with our customers in Vietnam. With the latest upgrade to our My FedEx Rewards program, our customers can enjoy special rewards as we continue to deepen these important relationships," said Hardy Diec, managing director of operations, FedEx Express Indochina. "We remain focused on improving our customers' experience and this program offers an easy and fast way for customers to ship and earn points for a variety of rewards."
The expanded program is now available in 15 Asia Pacific markets including Australia, China, Hong Kong SAR, India, Indonesia, Japan, Korea, Malaysia, New Zealand, The Philippines, Singapore, Taiwan, Thailand, United Arab Emirates and Vietnam.
For more insights to help businesses grow internationally, visit FedEx Business Insights.