Korean SMEs That Go Global Are More Likely to Achieve Double-Digit Growth
Despite this, 74% of South Korean SMEs are Not Yet Harnessing this Opportunity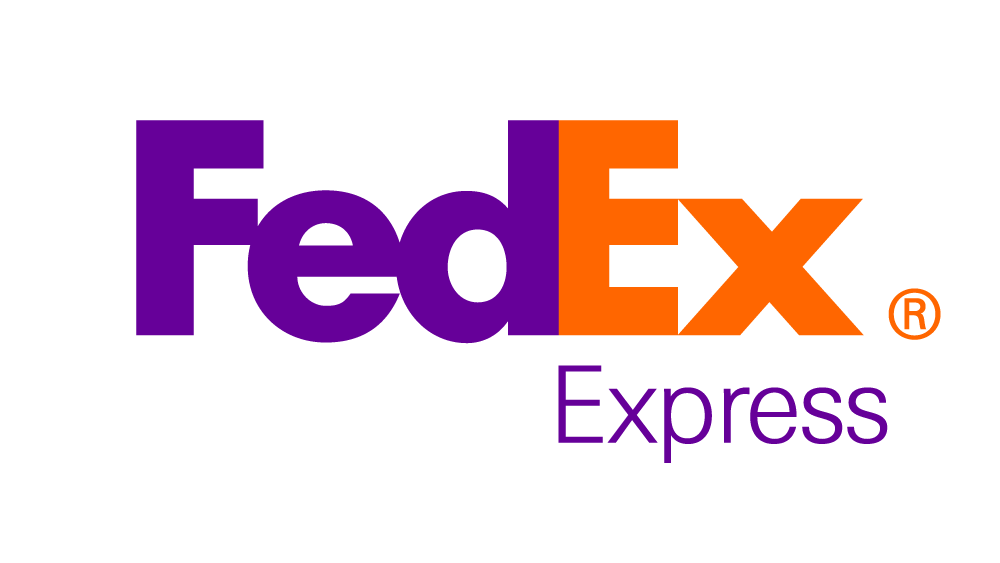 Small- to medium-size enterprises (SMEs) in South Korea that export to overseas markets are twice as likely to be experiencing growth of 11% or more than SMEs that do not export, according to a new global research study commissioned by FedEx Express (FedEx), a subsidiary of FedEx Corp. (NYSE: FDX) and the world's largest express transportation company. In the survey, 24% of exporting SMEs reported that they were growing rapidly, compared to just 12% of SMEs that sell only in their home market.
The independent study, entitled Global opportunities: Examining import and export trends among small businesses, reveals the considerable revenue opportunities on offer to SMEs that export. In Asia Pacific (APAC), SMEs reported that exports generate an average of US$1.8 million in revenue each year—the highest of the four global regions in the study. In South Korea, SMEs generate an average annual export revenue of US$ 1.5 million.
"SMEs play an important role in the Korean economy, and this study shows how they are able to thrive when they grasp the opportunity to sell to markets beyond their own borders," said Eun-Mi Chae, managing director of FedEx Express Korea. "While many Korean SMEs see the potential of exporting, they are not confident in their ability to translate that potential into business success with 60% of SMEs expressing that they would like more support. With logistics solutions, FedEx can provide the guidance SMEs need to enter the international marketplace."
While going global represents a huge opportunity, many SMEs in South Korea are still hesitant about targeting overseas markets. Currently 26% of Korean SMEs export to other markets, the second lowest of market amongst those surveyed; despite 40% recognizing that there is a whole world of customers out there.
One of the reasons for this seems to be a lack of advice and support. Only 10% of Korean SMEs believe that they already have sufficient support to succeed in international markets. They stated that their top worries were on the costs of exporting and losing out on exchange rates.
Logistics plays a vital role in tackling this confidence gap. SMEs in South Korea ranked logistics providers as one of their sources of expertise on exporting. A reliable logistics service provider plays an important role in connecting SMEs with overseas opportunities and shaping the experience that SMEs provide to their customers.
Despite the perceived barriers, SMEs are optimistic about the prospect of exporting in the future. Some 40% of Korean SMEs anticipate they will be doing so by 2020, an increase of 14% on the current level. They are even more positive when it comes to international business growth: 66% anticipate greater revenue from overseas business in five years' time, compared to just 43% that predict this for their domestic business.
The study was conducted by market research consultancy Harris Interactive on behalf of FedEx Express to provide insights into global import and export behavior among SMEs and the challenges they face. The results are based on interviews with 6,891 senior executives from 13 markets[1] across four regions[2] between March and September 2015, including 3,315 from the APAC.
[1] Brazil, China, Colombia, France, Germany, Hong Kong, India, Italy, Japan, Singapore, South Korea, Spain and Taiwan
[2] Asia Pacific; Europe; Latin America & Caribbean; Middle East, India and South Africa