FedEx Supports Kumamoto Earthquake Relief Efforts
Provided support on local transportation and a cash donation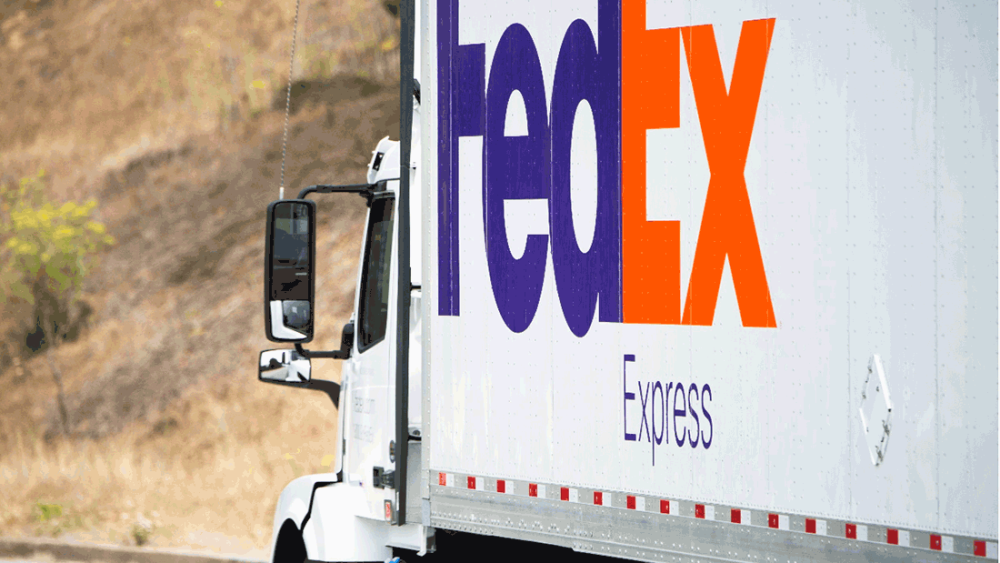 TOKYO, May 24, 2016 – FedEx Express (FedEx), a subsidiary of FedEx Corp. (NYSE: FDX), supported relief efforts for people forced to evacuate from areas affected by the 2016 Kumamoto Earthquake by assisting locally transporting supplies and providing a cash donation.
Working in conjunction with Second Harvest Japan, a non-profit organization, FedEx covered the logistics procedures and transportation costs to move relief supplies including bottled water from the NPOs temporary storage facility in Kagoshima City to the Kario district in Aso City, Kumamoto Prefecture. The water will be distributed to residents in the area and stocked by Second Harvest Japan to prepare against a possible secondary disaster, a heightened concern due to the upcoming rainy season.

FedEx in the U.S has also donated 25,000 USD in cash to the International Federation of Red Cross and Red Crescent Societies (IFRC) to support relief activities in the impacted areas.
"We pray for the victims of the Kumamoto Earthquake and express our heartfelt concern for everyone affected." said Masamichi Ujiie, regional vice president, North Pacific, FedEx Express. "FedEx is applying its expertise and experience as a cargo transport specialist and working together with a number of NPOs to provide humanitarian assistance wherever it is needed. Through our support, we hope to aid the people impacted by this disaster return to their normal lives as soon as possible."