FedEx Supports Korean Small and Medium Enterprises with Discount Shipping for Korea AEO Association Members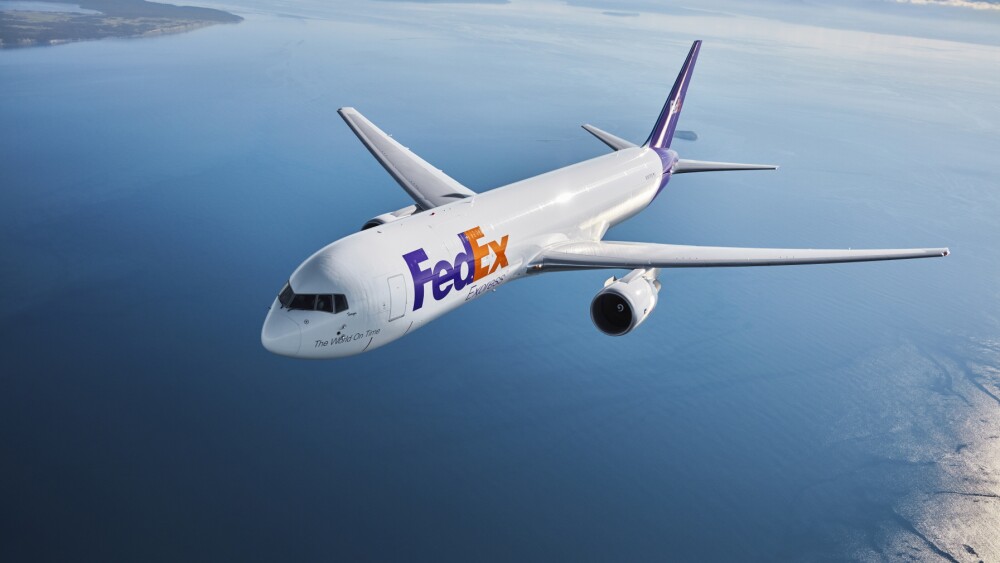 SEOUL, Sep. 4, 2019 – FedEx Express (FedEx), a subsidiary of FedEx Corp. (NYSE: FDX) and the world's largest express transportation company, launched a discount shipping program with the Korea Authorized Economic Operator (AEO) Association to support its members who mainly consist of small and medium sized enterprises (SME). The Korea AEO Association, a government-affiliated organization founded in 2010, is a nonprofit organization that strives to enhance global competitiveness for Korean companies through AEO Preliminary Audit, Training, SME supports, Research and Promotion.
Korea AEO Association members who ship using a FedEx Express Korea account will now be able to take advantage of discounted international shipping rates. Additionally, in order to facilitate the shipping needs of Korea AEO Association members, FedEx will share its logistics expertise and knowledge through customs clearance and regulations seminars.
"FedEx recognizes the critical role of SMEs for the Korean economy as they account for over 50%[1] of Korea's total manufacturing output. We are committed to be a reliable logistics source to connect these SMEs to more possibilities through our global network," said Eun-Mi Chae, managing director of FedEx Express Korea. "We continue to support SMEs with discount and trade mentoring programs through relationships with local organizations like the Korea AEO Association."
For more details, please visit the FedEx website.