FedEx Sponsors Rakuten Japan Open Tennis Championships 2016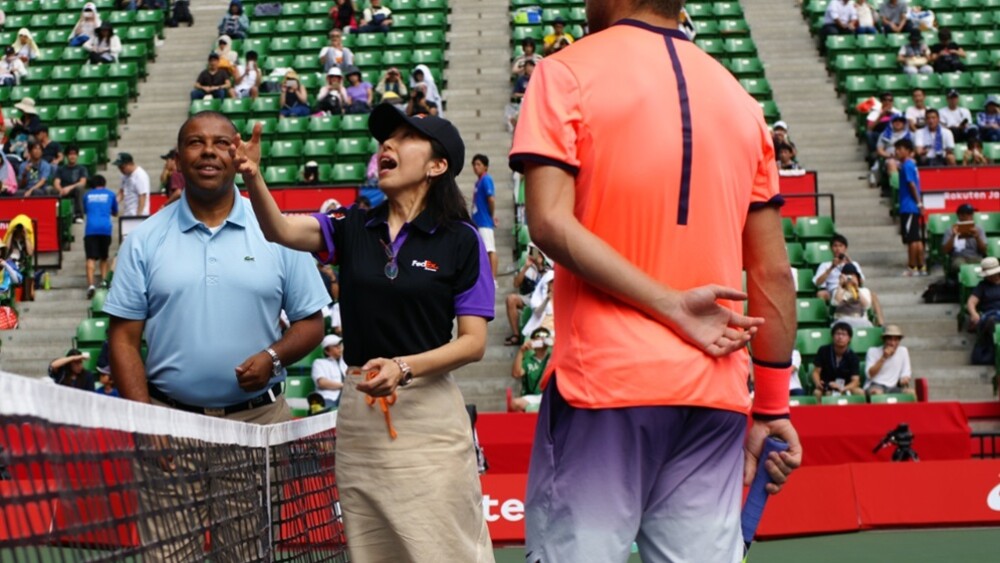 TOKYO, Japan (October 5, 2016) – FedEx Express (FedEx), a subsidiary of FedEx Corp. (NYSE: FDX), is the Gold Sponsor and Official Carrier of the Rakuten Japan Open Tennis Championships 2016, which is being held from October 3 to 9 at Ariake Tennis Forest Park / Ariake Coliseum.
"We are greatly honored to serve again this year as the official carrier for the Rakuten Japan Open and utilize our strengths to support this international tennis tournament," said Masamichi Ujiie, regional vice president, North Pacific, FedEx Express. "Tennis is a fiercely competitive sport, and each year the elite players captivate the audience with their world-class performance as they vie for the championship. At FedEx we're committed to delivering the same world-class performance every day for businesses around the world."
FedEx has been a sponsor of the Association of Tennis Professionals since 2010 and continues to serve as a global sponsor and the official carrier for 18 tournaments across 14 countries.
At this year's Rakuten Japan Open Championships 2016, star players slated to take part in the singles competition include Kei Nishikori (world ranking No. 5), Gael Monfils (world ranking No. 8), Tomas Berdych (world ranking No. 9), Marin Cilic (world ranking No. 11) and Nick Kyrgios (world ranking No. 15).
*Emirates ATP Rankings as of October 3, 2016