FedEx Provides Logistics Support for the 24th Busan International Film Festival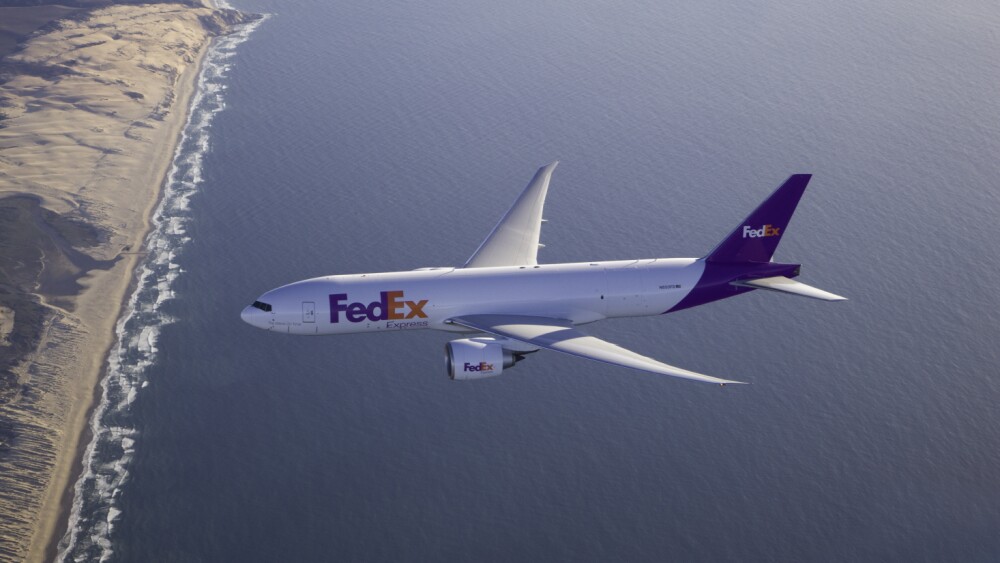 SEOUL, October 2, 2019 — FedEx Express (FedEx), a subsidiary of FedEx Corp. (NYSE: FDX) and the world's largest express transportation company, will provide logistical support to the 24th Busan International Film Festival (BIFF) from October 3 to October 12. As the official carrier, FedEx will be responsible for inbound and outbound shipments and customs clearance of more than 300 films from 85 countries.
This is the 11th consecutive year that FedEx has served as the official carrier for BIFF. Since 2009, using its global network connecting 220 countries and territories, FedEx has shipped more than 2,700 films from all over the world for BIFF.
This year, FedEx will present 200 customers with open cinema tickets to BIFF 2019 to enjoy exclusively selected films.
In addition to BIFF, FedEx Express Korea was the official carrier at the Bucheon International Fantastic Film Festival (BiFan), the Korea International Art Fair (KIAF), the Asia Top Gallery Hotel Art Fair (AHAF), the Seoul International Youth Film Festival (SIYFF), and the Seoul International Family Film Festival (SIFFF).