FedEx Named One of World's Most Reputable Companies By the Reputation Institute
Forbes' Global RepTrak® 100 Examines World's Most Reputable Companies On Innovation, Governance, Citizenship and More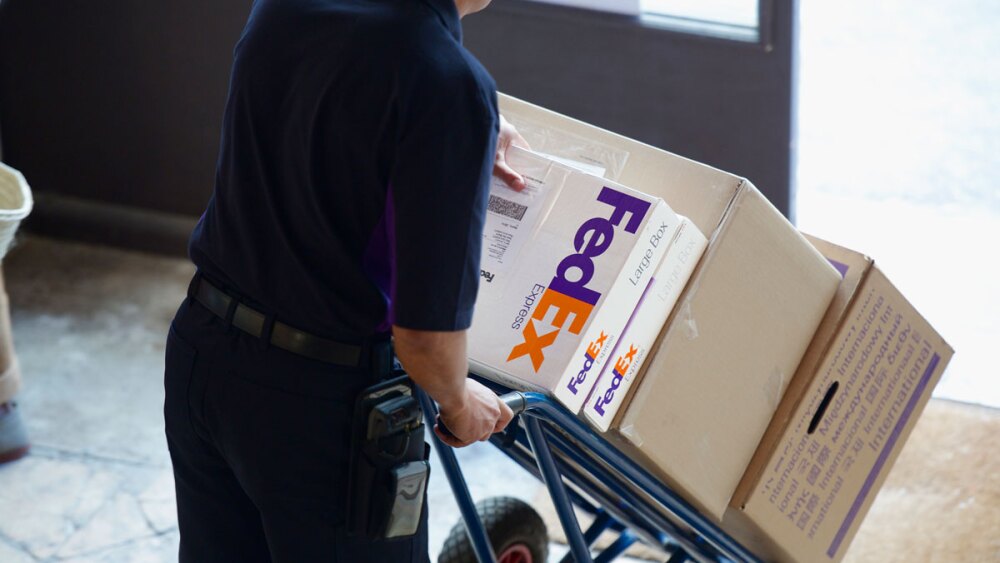 HONG KONG, May 4, 2015 – FedEx Corp. (NYSE: FDX) has been named among the most reputable companies in the world, in the annual Global RepTrak® 100 list released recently by the Reputation Institute and published in Forbes. The Global RepTrak rankings measure the public's perception of companies based on seven dimensions: innovation, leadership, governance, citizenship, workplace, performance, and products/services. FedEx ranked No. 39 on the 2015 list, a 15 point jump from last year.
"This prestigious ranking recognizes not only the culture and the business success of FedEx, but also the dedication of our team members around the world, including 18,000 in the Asia Pacific region, in delivering an outstanding FedEx experience on a daily basis, which is taking the company forward," said Dr. Karen Reddington, president, FedEx Express, Asia Pacific.
Just last month, FedEx was also named one of the "Best Employers in Asia Pacific" for the fourth time in the Aon Hewitt Best Employers program. Within the region, FedEx was also recognized as a Best Employer in Malaysia, Korea and Japan in 2015.
The Reputation Institute's RepTrak model is the gold standard for reputation measurement, providing a one-of-a-kind measurement of how the public views the world's best-known companies. The RepTrak database examined 15 stakeholder groups in more than 25 industries and more than 50 countries for more than 7,000 companies.
The complete ranking of the Global RepTrak 100 companies can be found at http://www.reputationinstitute.com/thought-leadership/global-reptrak-100.