FedEx Named as Official Carrier of BUSAN International Film Festival for 7th Consecutive Year
FedEx Responsible for Carrying 300 Films To and From 70 Countries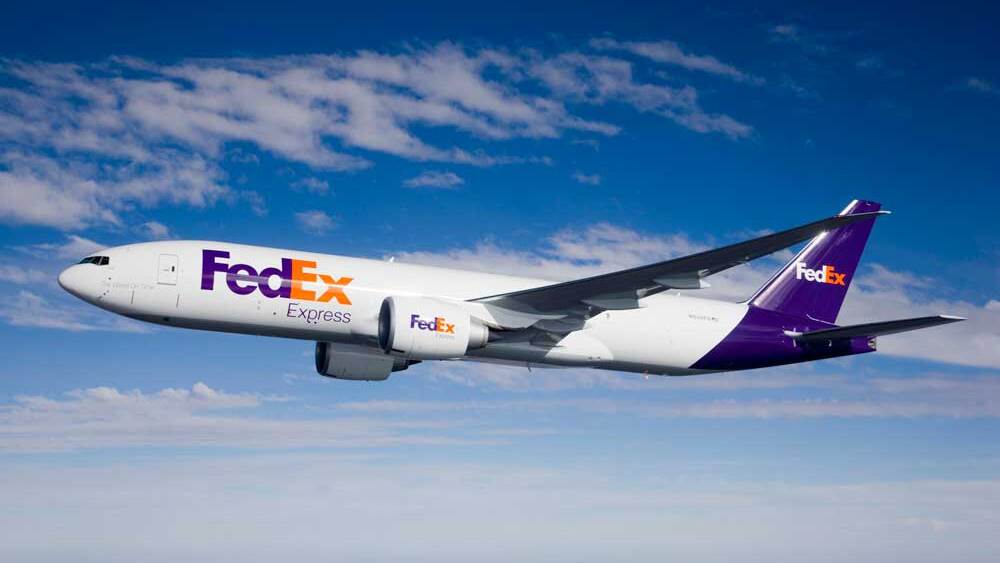 FedEx Express (FedEx), a subsidiary of FedEx Corp. (NYSE: FDX) and the world's largest express transportation company, announced its appointment as the official carrier of the 20th Busan International Film Festival October 1 - 10. FedEx will be responsible for the inbound and outbound shipments and customs clearance of about 300 films from 70 different countries that will be shown at the festival.
As part of the festival, FedEx is also opening a service center at Asian Film Market 2015 being held October 3 – 6 at the 4th exhibition hall of BEXCO. Buyers, sellers, and film industry representatives from around the world will have access to express transportation services during this time.
This is the seventh consecutive year that FedEx Express Korea has served as the official carrier. Since 2009, FedEx Express Korea has shipped more than 1,800 films from all over the world using its strong network that connects 220 countries and territories.
"The safe and reliable delivery of valuable works of art from around the world is essential to the success of the Busan International Film Festival. We are proud to support with our global network and logistic expertise and contribute to the development of Korea's movie industry." said Eun-Mi Chae, managing director of FedEx Express Korea.
FedEx Express Korea has supported and been the official carrier for numerous cultural programs, including the Puchon International Fantastic Film Festival (PiFan), the Korea International Art Fair (KIAF), the Asia Top Gallery Hotel Art Fair (AHAF), the Seoul International Youth Film Festival (SIYFF), and the Seoul International Family Film Festival (SIFFF).