FedEx Launches SMS Tracking Service in Korea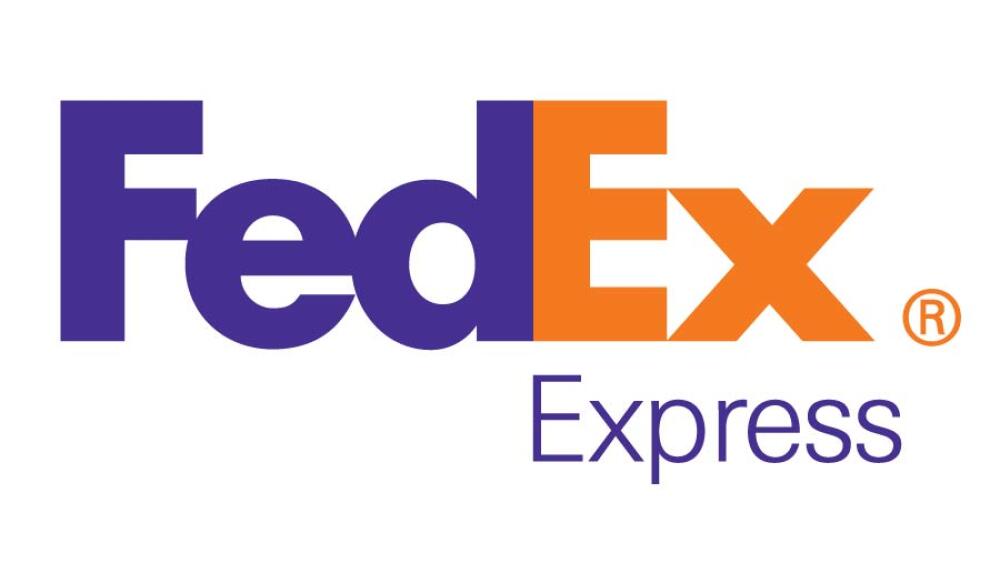 SEOUL, July 08, 2015 — FedEx Express (FedEx), a subsidiary of FedEx Corp. (NYSE: FDX) and the world's largest express transportation company, today announced the launch of the FedEx® SMS Tracking in Korea.
FedEx customers in the United States, Canada, India, Colombia and South Korea are benefiting from this tool, which allows mobile users to receive tracking updates of in-transit shipments without requiring internet connection. Customers in South Korea can receive updates on their shipment via SMS by texting TRACK (for one time shipment status), or FOLLOW (for ongoing shipment status updates), together with the shipment tracking number, to 0133-366-5631.
"At FedEx, we're committed to developing innovative tools that deliver a great experience for our customers," said Eun-Mi Chae, managing director of FedEx Express Korea. "The new SMS tracking tool allows customers to stay current with their shipments, all in real time over a mobile phone. With more than 40 million smartphone users in Korea, which is approximately 80% of the total domestic population in 2014[1], we believe this mobile solution will provide a greater convenience for customers. "
Meanwhile, FedEx Express Korea launched mobile applications for iPhone, iPad, Android Phone, which gives customer instant access to shipping rates, shipment status, pickup schedule and the nearest world service centre locations in 2012.
[1] Analysis on domestic mobile device users, Ministry of Science, ICT and Future Planning, August 2014