FedEx Launches KakaoTalk Service To Meet Evolving Needs of Korean Businesses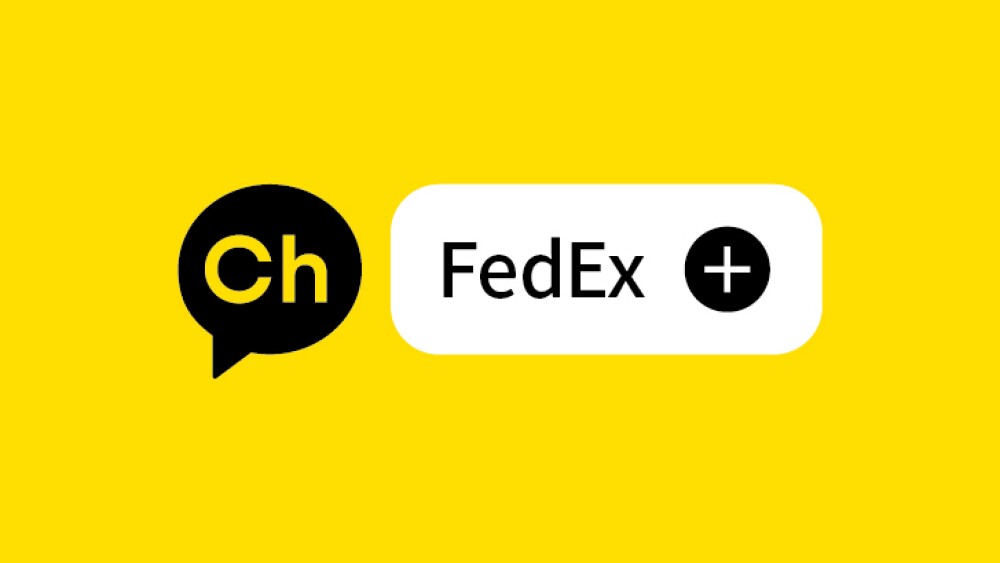 SEOUL, Oct. 14, 2019 – FedEx Express (FedEx), a subsidiary of FedEx Corp. (NYSE: FDX) and the world's largest express transportation company, announced the launch of the FedEx-Kakao 1:1 Talk which will enable customers to access to FedEx services conveniently through the KakaoTalk instant communication platform. This fast and easy communication method enhances the customer experience by providing an additional platform for Korean businesses to access FedEx services and keep up with today's fast-moving business world.
Through KakaoTalk, the instant messenger platform in South Korea, Korean businesses can conveniently access a range of services including: tracking shipments, requesting rate quote, requesting pick-ups and making other inquiries. FedEx-Kakao 1:1 Talk's agent chat service is available between 9:00 and 18:00 on business days. Outside the working hours, a chatbot service directs customers to fedex.com for common inquiries.
"FedEx continues to explore and innovate new solutions to offer greater convenience for Korean businesses," said Eun-Mi Chae, managing director of FedEx Express Korea. "The launch of our KakaoTalk service is an example of how FedEx is using technology to offer more flexibility for our customers and a better experience to manage their logistics needs."
For more details, please scan the QR code available the KakaoTalk Website.