FedEx Express Connects Businesses in Macau to More Possibilities Worldwide
FedEx significantly expands its service coverage to over 90 countries/territories for outbound and inbound shipments with cut-off time extension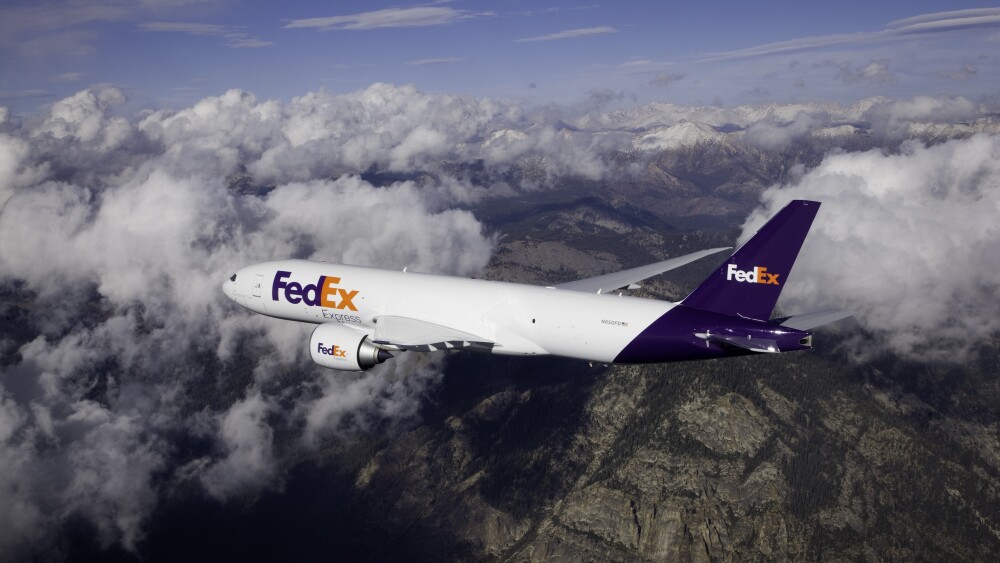 HONG KONG, Oct. 8, 2019 – FedEx Express (FedEx), a subsidiary of FedEx Corp. (NYSE: FDX) and the world's largest express transportation company, announced today the expansion of its service coverage in Macau to more than 90 countries and territories for both outbound and inbound shipments. FedEx customers using International Economy (IE), International Economy Freight (IEF) and International Priority Freight (IPF) will benefit from the significant service expansion by allowing them to enter new markets more easily. The pickup cut-off time of outbound shipments in Macau has also been extended from 2:00 p.m. to 4:00 p.m.[1] during weekdays to provide greater convenience and flexibility to export customers.
While the service expansion enables customers to reach to major cities in Asia, the Middle East, Europe and North America, they can now use FedEx IE and IEF services to transport their shipments to Europe for the first time, allowing them to benefit from more delivery options. A dedicated retail freight sales team has also been set up to provide professional and timely support for handling freight shipments.
"As e-commerce continues to grow rapidly, customers are seeking more cost-effective delivery options. By expanding our service portfolio to include deferred service for shipments including freight, our customers can benefit from the same reliable service for a lower budget," said Anthony Leung, managing director, FedEx Express Hong Kong and Macau. "The service expansion underscores our commitment to businesses in Macau and we look forward to support more local importers and exporters, especially small-and-medium enterprises (SMEs), going global", he added.
FedEx continues to adjust its networks and routes to strengthen its operations and meet the dynamic needs of its customers by connecting businesses, especially small-and-medium enterprises (SMEs) to possibilities around the world.
[1] Cut-off time for outbound shipments remains unchanged on Saturdays at 2:00 p.m.