FedEx Delivery Manager Now Available in Asia Pacific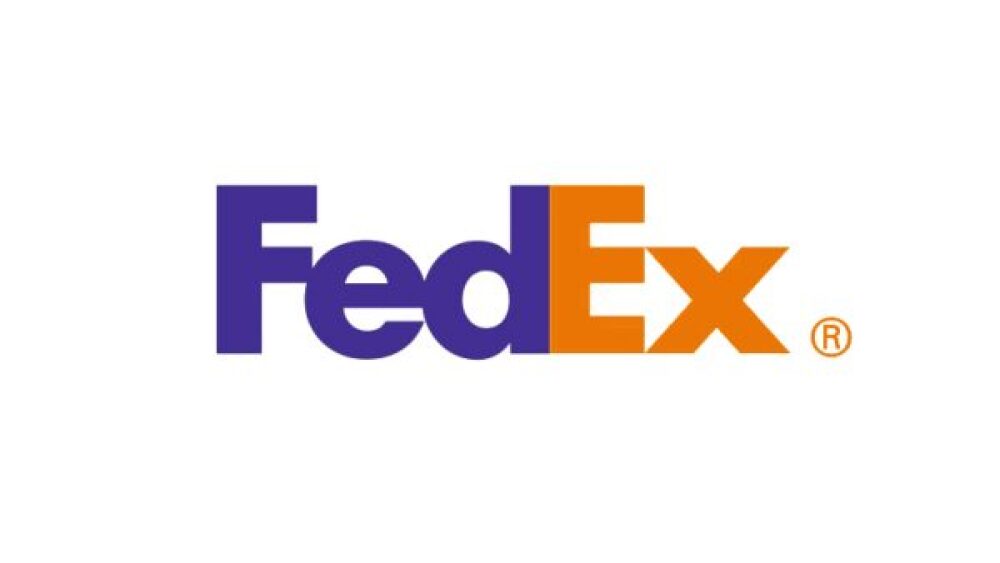 HONG KONG, January 23, 2018 — FedEx Express, the world's largest express transportation company and a subsidiary of FedEx Corp. (NYSE: FDX), has launched FedEx Delivery Manager in Asia Pacific[1]. The new interactive e-commerce delivery solution allows retailers to provide extra flexibility to their residential customers by allowing them to customize the schedule and location of their deliveries at no extra cost. FedEx Delivery Manager is now available in 41 markets[2] globally.
Recipients in these 41 markets expecting inbound deliveries to their residence will receive a notification by SMS or email from FedEx upon shipment pickup. They can choose to change the delivery instructions in a few simple steps via a secured website. It also allows FedEx to minimize delivery attempts to recipients who may not be home to receive deliveries.
"The last mile delivery capability is crucial to e-commerce as consumers today view convenience as a necessity and not a luxury," said Karen Reddington, president, FedEx Express Asia Pacific. "The flexible delivery options provided by FedEx Delivery Manager will give end-consumers the peace of mind and enhance their overall online shopping experience. This is crucial to businesses, especially SMEs, as this will help them meet customers' expectations and stay ahead of the competition."
The importance of an efficient and flexible shipping process to small- and medium-size enterprises (SMEs) that sell products online was confirmed by a recent FedEx-commissioned research study. Seventy-nine per cent of Asia Pacific SMEs generate revenue through e-commerce and 32 per cent have seen their e-commerce grow over the last 12 months. Among the businesses seeing e-commerce growth, 46 per cent say they require more flexible shipping options[3].
For more information, please visit www.fedex.com/hk_english/delivery-options/.
[1] FedEx Delivery Manager is available in the following markets in Asia Pacific: Australia, China, Japan, Malaysia, New Zealand, Singapore, South Korea and Taiwan.
[2] FedEx Delivery Manager is now live from any origin inbound to 41 international markets: Asia Pacific - Australia, China, Japan, Malaysia, New Zealand, Singapore, South Korea and Taiwan; Europe - Austria, Belgium, Czech Republic, Denmark, Estonia, Finland, France, Germany, Hungary, Ireland , Italy, Latvia, Lithuania, Luxemburg, Netherlands, Norway, Poland, Spain, Switzerland, Sweden and United Kingdom; North America - Canada; Latin America - Argentina, Brazil, Chile, Colombia, Mexico and Puerto Rico; Middle East, Indian Subcontinent and Africa - Bahrain, India, Kuwait, Saudi Arabia and United Arab Emirates.
[3] "Global Trade in the Digital Economy: Opportunities for Small Businesses", a commissioned research study conducted by Harris Interactive on behalf of FedEx, September 2016