FedEx Brings Ease to Shipping Dangerous Goods by Introducing Door-to-Door Pick-up and Delivery Services in Taiwan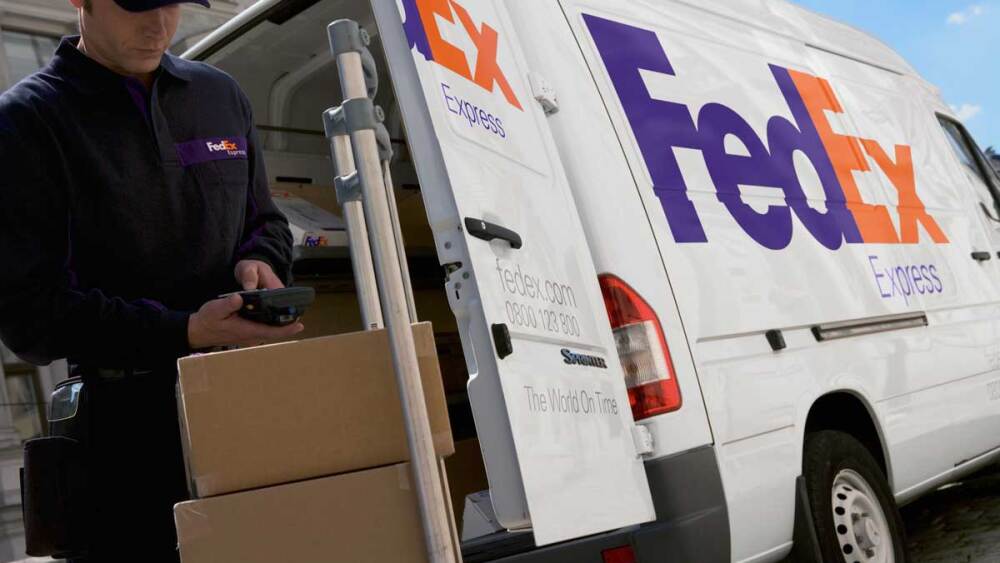 TAIPEI, March 23, 2015 — FedEx Express (FedEx), a subsidiary of FedEx Corp. (NYSE: FDX) and one of the world's largest express transportation companies, today announced the introduction of door-to-door pick-up and delivery services in Taiwan for dangerous goods[1] shipped via FedEx International Priority® service[2]. Customers no longer have to arrange separate ground transportation from/to the airport, allowing them to enjoy greater convenience and efficiency when shipping dangerous goods.
Many common goods, from perfume to flammable paint to lithium batteries, are classified as dangerous goods for shipment by air. For 2014 as a whole, Taiwan's imports and exports of these three dangerous goods reached almost NT$17 billion[3].
"With our global network, experience and expertise, FedEx is empowered to move a wide variety of goods around the world and that includes dangerous goods," said Michael Chu, managing director of FedEx Express, Taiwan. "Our customers can now enjoy a one-stop solution that makes shipping dangerous goods easier and hassle-free, enabling our large and small customers to stay focused on their business opportunities."
[1] The services are not available in areas covered by FedEx Xindian Station. Following the International Air Transport Association (IATA) regulations, FedEx does not accept Class 1 Explosives, Class 2.3 Toxic gas, Class 2 substances with a toxic primary or subsidiary risk, and Class 7 Radioactive materials. Money-back guarantees do not apply to shipments containing dangerous goods.
[2] Same-day flight is only applicable to certain dangerous goods and areas.