The Naming of a Plane: Introducing "Saad" the 777F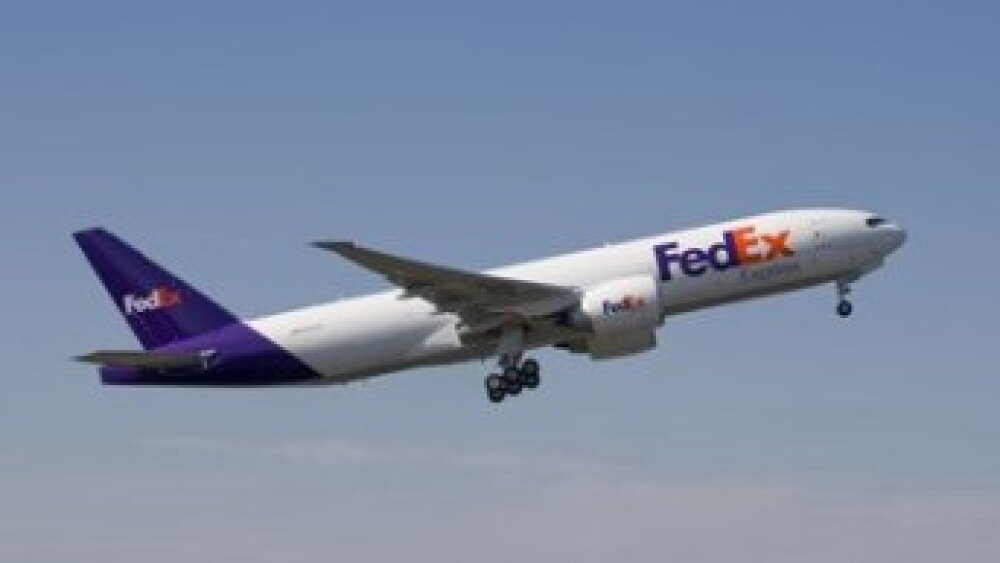 The very first Federal Express plane to take to the skies – a Dassault Falcon 20 – was named Wendy, honoring the daughter of company founder Fred Smith. FedEx Express has grown exponentially since that first flight in 1973, and now has more than 650 aircraft in its fleet. Each one is named for the child of a FedEx team member.
The newest plane to join the FedEx Express family is a Boeing 777 Freighter named Saad. FedEx asked Saad's father, New Jersey-based input auditor Kashif Zia, to tell us what it meant to him to have a planed name for his only child.
I joined FedEx in 1998, working at Newark Airport in New Jersey. Throughout the years I've been enjoying working for FedEx and also watching the FedEx aircraft. It brings a smile to my face every day by seeing different names on aircraft. I used to imagine one day seeing an aircraft with my son, Saad's name on it. Saad was born in January 2009. The name Saad means "Good Luck" and "Lucky." He is a joy to be around, very active and healthy by the grace of God. I'm so happy and excited to know that the first Boeing 777 freighter will be named after Saad. I would say FedEx cares for its employees, their families and customers.
FedEx Express looks forward to many joyful years with its own "Saad" now in the family.