Record FedEx Holiday Volume to be Driven by E-Commerce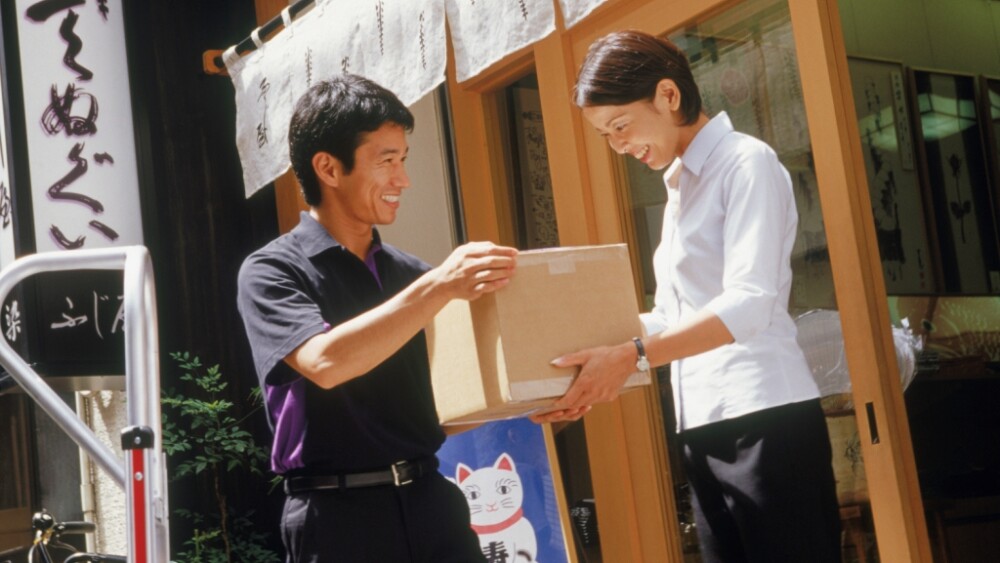 HONG KONG, November 7, 2012—FedEx Corp. (NYSE: FDX) expects to have its busiest day in history on Monday, Dec. 10 when it moves a projected 19 million shipments through its global networks. The 10 percent, year-over-year, busiest day increase will once again fall on "Green Monday," which is one of the most lucrative days of the year for retail companies.
"The trend towards record Peak volumes demonstrates the strength and reliability of FedEx global network and the broad portfolio of products and services that we offer customers across the region," said David L. Cunningham, president, FedEx Express Asia Pacific. "Our more than 17,000 committed FedEx team members across the Asia Pacific markets are equipped to provide reliable services, supporting businesses during peak season and beyond."
For the overall holiday season between Thanksgiving and Christmas, FedEx forecasts more than 280 million shipments to move through its worldwide shipping networks. This would be a year-over-year volume increase of more than 13 percent compared to 2011 when 247 million shipments were processed.
Peak volumes are retail-driven, with goods such as personal electronics, apparel, luxury goods and items from large internet retailers accounting for holiday shipping volumes.
The impact of the expected higher volumes was included in the company's earnings guidance for fiscal 2013.
A History of FedEx Holiday Records
The busiest day of the year at FedEx has continued to grow in volumes over the years. A history of busiest days since 2005 follows:
Dec. 12, 2005 – 9.8 million shipments
Dec. 18, 2006 – 10.6 million shipments
Dec. 17, 2007 – 11.5 million shipments
Dec. 15, 2008 – 12 million shipments
Dec. 14, 2009 – 14.2 million shipments
Dec. 13, 2010 – 15.6 million shipments
Dec. 12, 2011 – 17.2 million shipments