New FedEx Multi-Market Campaign Delivers the Human Touch to Customers in Asia Pacific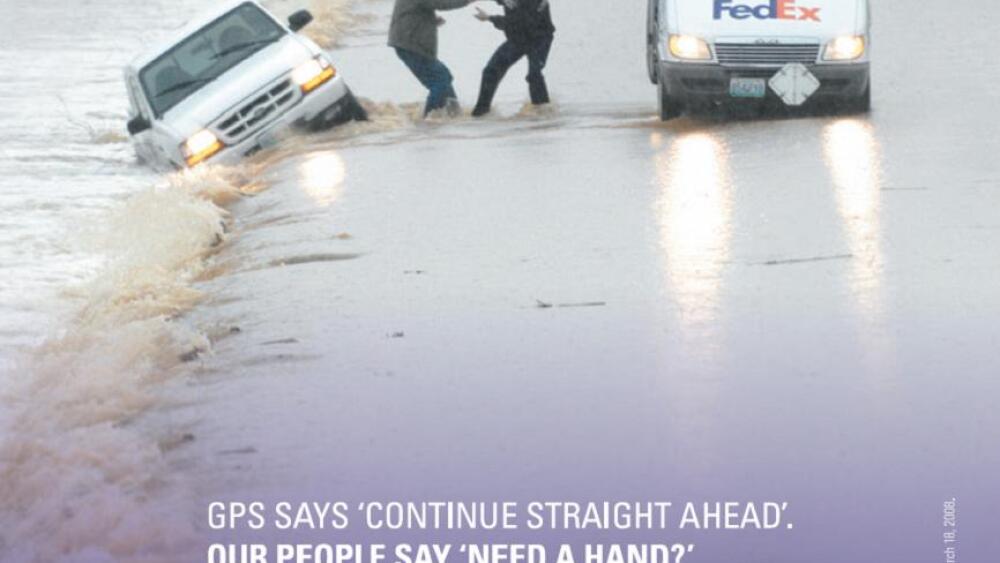 HONG KONG, December 6, 2012—FedEx and thousands of successful small-medium enterprises in the Asia Pacific region have one thing in common: committed team members dedicated to finding solutions as they grow their businesses.
FedEx Express, a subsidiary of FedEx Corp. (NYSE: FDX) has today launched a new multimarket marketing and advertising campaign, "FedEx. Solutions Powered by People" that highlights the above-and-beyond dedication of FedEx team members in Asia Pacific and around the globe, demonstrating how these daily actions keep business moving for companies large and small.
"We understand logistics is nothing without teamwork and this campaign aims to showcase the people whose enthusiasm and expertise powers our international networks, infrastructure, technology and processes." said Raj Subramaniam, senior vice president, Global Marketing, FedEx Services.
This year's campaign is designed to appeal to small and medium-size customers because FedEx understands how its thousands of team members across Asia Pacific help overcome the challenges SMEs face in today's changing global marketplace.
"The most successful businesses are those which are built on strong relationships, and relationships by their very nature are built on people. At FedEx, our people are at the heart of everything we do and everything we are. Our 17,000 dedicated team members across the Asia Pacific region work tirelessly to connect business leaders to the people, places and opportunities that will help them succeed," said Malcolm Sullivan, vice president, Marketing, FedEx Express Asia Pacific.
With print and online advertising appearing in local markets across the Asia Pacific region starting in November 2012, the campaign will also be supported by a series of pages on the fedex.com website, where business leaders can find supplementary information about innovative transportation solutions as they seek to expand their businesses beyond their own borders. Whether it's a critical vaccine that will save lives or an important business contract that needs to reach its end destination the next day, FedEx has a range of solutions to help businesses of all sizes.