FedEx Wooden Pallets Get a Fresh Start as Upcycled Furniture by Filipino Designer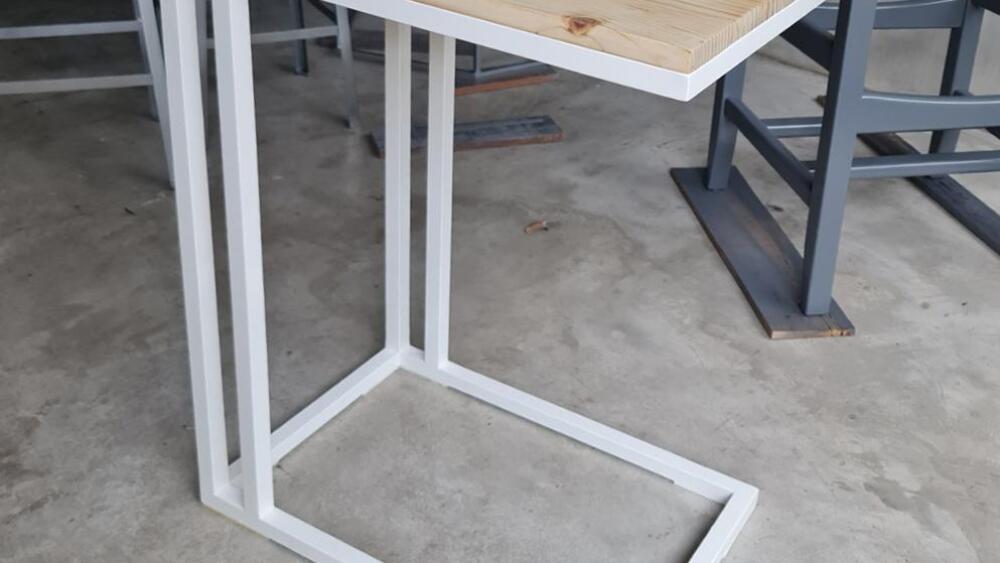 MANILA, PHILIPPINES, March 28, 2021 – FedEx Express, a subsidiary of FedEx Corp. (NYSE: FDX) and one of the world's largest express transportation companies, is collaborating with Filipino furniture designer Trademark Kawpeng Designs (TMK), to breathe new life into discarded wooden pallets in support of an emerging circular economy and finding ways to reduce environmental impact.
A Manila-based furniture and home decor start-up known for its unique made-to-order pieces that embody Scandinavian minimalist functionality, TMK works closely with clients in realizing their designs using various quality materials.
For this special project with FedEx, TMK created sustainable furniture by repurposing and upcycling wooden pallets from FedEx, which were used in the shipment of items across the globe.
"FedEx has long been committed and made significant progress to Reduce, Replace, Revolutionize[1] throughout our operations to create a more sustainable environment." The use and demand of pallets used in supply chain operations is projected to reach 6.4 billion units in 2024 with the Asia Pacific region comprising about 40% of the entire pallet production," says John Peterson, managing director of FedEx Express Philippines. "We believe that upcycling and repurposing are good ways to responsibly dispose of these pallets and at the same time, contribute to our local communities by generating income for our sustainability collaborators."
To transform the donated pallets, they were first cleaned, dried, sanded, and treated. TMK's Matti Kawpeng then crafted them into a collection of functional furniture, including a study desk, an arm table, a side table, and a media console. The rest were turned into useful crates and were marketed to TMK clients. Proceeds were used to subsidize bicycles for TMK workers who were affected when public transport stopped during the coronavirus lockdown.
As a social enterprise, TMK is committed to helping socially disadvantaged workers, especially single and young parents. A portion of the sales generated from donated materials are used for employees' needs, such as their daily uniforms, snacks, coffee, and maintenance of their bikes.
"We are constantly eager to support sustainable initiatives that also allow for design creativity and ingenuity. I am really pleased that the collaboration with FedEx Express enables us to uphold this cause. It is a delight to be able to transform what would have ended up as land-fill, into beautiful and functional pieces," says Matti Kawpeng, founder and furniture designer of TMK.
FedEx recently announced an ambitious goal to achieve carbon neutral operations globally by 2040. To help reach this goal, FedEx is committing more than $2 billion to support initiatives designed to make company operations more sustainable across its fleet of motorized vehicles and aircraft, as well as its facilities. This includes a pledge of $100 million to help establish the Yale Center for Natural Carbon Capture in the United States and its applied research into methods of sequestration at a scale that will offset the impact of long-haul transportation.
Check out Trademark Kawpeng Designs on Facebook and @tmkawpeng.designs on Instagram for more awe-inspiring pieces and design inspirations.
[1] FedEx Global Citizenship Report 2020