FedEx Unveils the monthly winner of the Live to Win "Who Joins the Dinner" Campaign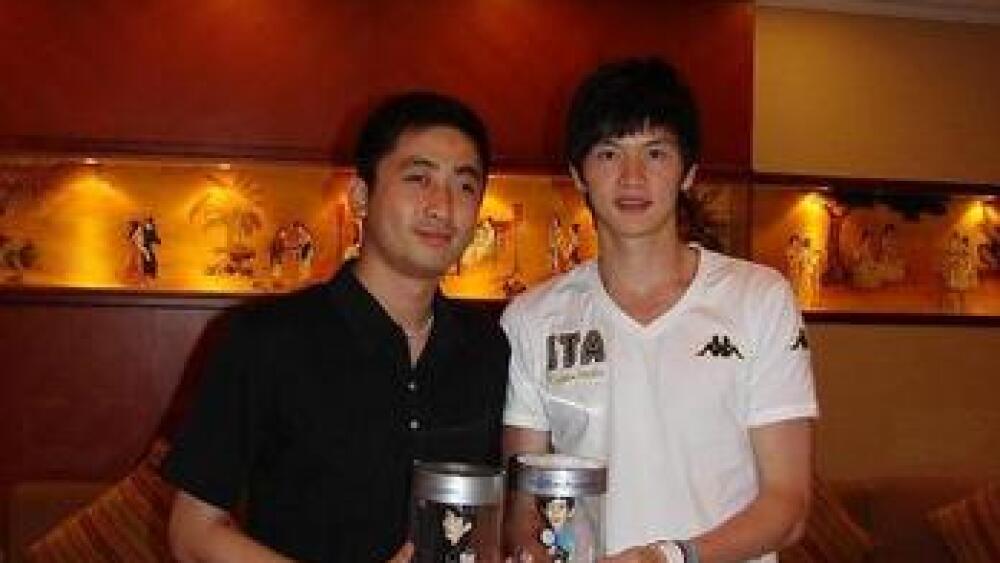 HUNAN/LIAONING, April 28, 2008 -- Ever since FedEx Express (FedEx), a subsidiary of FedEx Corp. (NYSE: FDX ) and one of the world's largest express transportation companies launched China marketing campaign, Live to Win, in cooperation with China National Badminton team(CNBT), the initiative has been drawing great attention among the public. The campaign's Web site has an ever-increasing click rate, with many people hoping to win the monthly "Who Joins the Dinner" Grand Prize. Today, FedEx China announced the latest Grand Prize winner – Mr. Wang Tu from Tieling , Liaoning Province won the unique opportunity to join the famous badminton champion, Bao Chunlai for dinner.
Each month, there will be 300 Luck winners and 1 Grand Prize winner through the
Live to Win
lucky draw. Winners will receive a limited edition set of "Lucky Q Wah Dolls" designed in the likeness of Mr. Li Yongbo, Chief Coach of CNBT and the badminton stars. Each doll comes complete with a certificate and profile reflecting the qualities of its China Badminton Team likeness. The Grand Prize winner of "Who Joins the Dinner," like Mr. Wang Tu, has the opportunity to join the featured badminton champion for that month for special dinner arranged by FedEx.
"FedEx brings me good luck!" said Mr.Wang Tu. "I not only won a great opportunity to meet Bao Chunlai, the world badminton champion, but over our meal, I had the opportunity to chat with him. This campaign is very creative and interesting. I hope there will be more people to win the prizes just like me."
"I'm very appreciative of the FedEx
Live to Win
campaign," said Bao Chunlai, main force of the CNBT. "Without it I should never have met Mr. Wang, a very enthusiastic Badminton sport fan from
Liaoning
province.