FedEx Reinforces Airport Operations in Northern China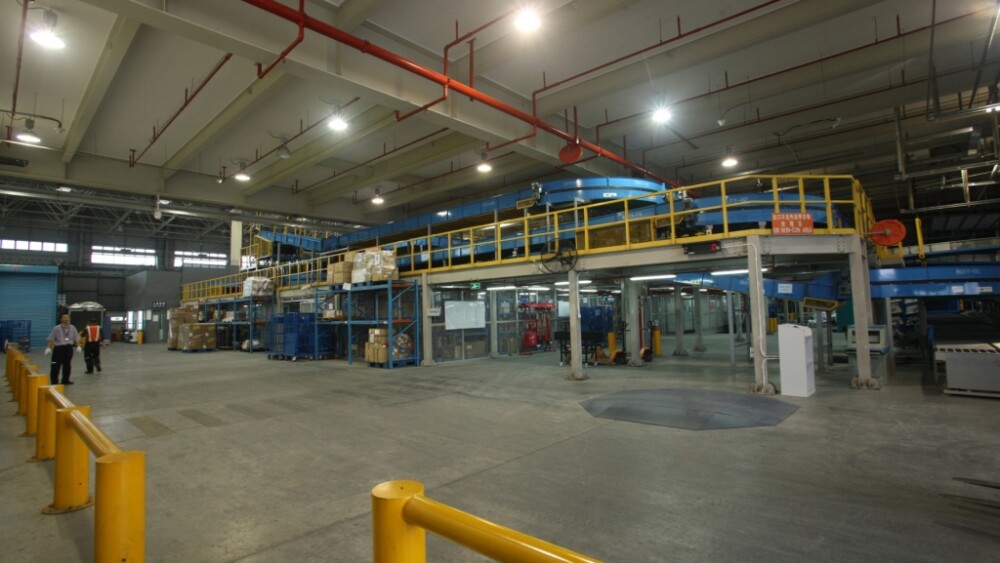 HONG KONG, July 15, 2013— FedEx Express (FedEx), a subsidiary of FedEx Corp. (NYSE: FDX) and one of the world's largest express transportation companies, announced it has expanded its operations facility at Beijing Capital International Airport in order to increase its handling capacity for international shipments and meet growing customer demand for inbound and outbound shipment services in northern China.
The new FedEx facility is located in the Beijing Tianzhu Free Trade Zone, which is dedicated to high-end industries that support the development of Beijing's economy. Located on the western side of the airport, the upgraded facility is nearly 4 times the size of the previous one with an office and warehouse area totaling 7,826 square meters. Sorting capacity is nearly four times greater than before and now up to 6,000 packages per hour can be sorted. Equipped with a simplified package scanning process and improved wireless communications, the expanded facility decreases the package-handling cycle time, enabling faster, more efficient deliveries for customers in 16 major cities in northern China.
Being the first established FedEx International Gateway in China, the facility handles the 14 in-bound and out-bound FedEx flights per week, connecting all packages to more than 220 countries and territories in the FedEx network.
"The expansion of our facility at Beijing Airport reinforces our long-term commitment to enhance the service and value we provide our customers not just in China, but in the Asia Pacific region. This will further consolidate our operational strength, with customers benefitting from more reliable access and flexibility to take advantage of regional and global trade opportunities." said David L. Cunningham Jr., president, Asia Pacific, FedEx Express.
According to statistics from China Customs, Beijing's imports and exports in 2012 totaled US$407.92 billion, a 4.7% increase from 2011. As one of the biggest international express companies in the Beijing Tianzhu Airport Industrial Zone, FedEx has been continuously enhancing its operation facilities and networks to support China's growing international trade and the increasing demand for reliable, fast delivery services. The new expanded FedEx facility will support and strengthen the competitive edge of northern China's growing market.