FedEx Named Trusted Brand in Asia For Sixth Consecutive Year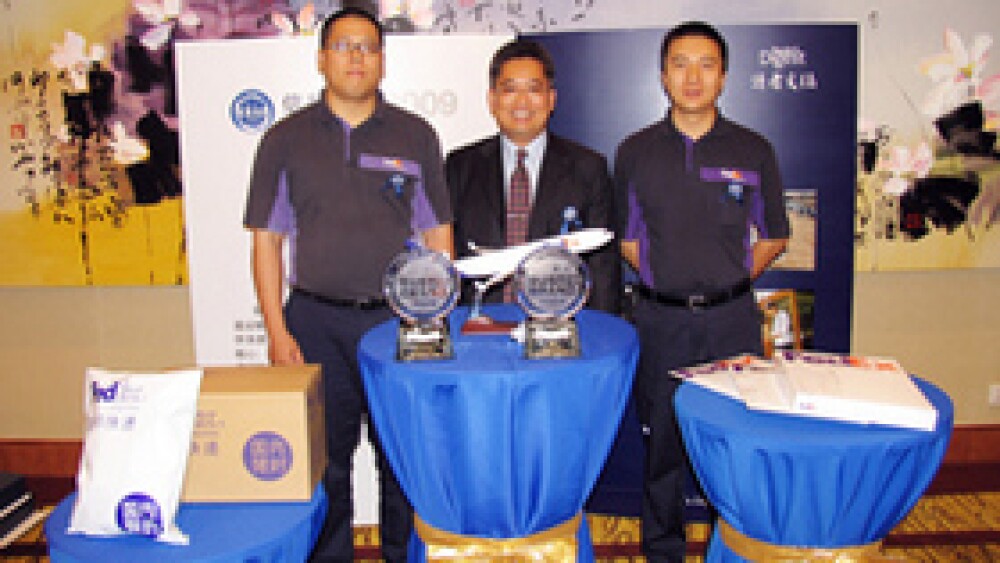 SHANGHAI, June 8, 2009 – FedEx Express (FedEx), a subsidiary of FedEx Corp. (NYSE: FDX) and one of the world's largest express transportation companies, has been named a Trusted Brand by readers of Reader's Digest across the Asia Pacific region.

In this year's Reader's Digest Trusted Brands in Asia survey, FedEx won the Gold Award for the sixth consecutive year in the overall Asia regional category of the Airfreight/Courier Service division. For the first time, FedEx is a Gold Award winner in the mainland China market. Six other Asia Pacific markets, including Hong Kong , Malaysia , Singapore , the Philippines , Taiwan , and Thailand also won the Gold Award title.

"It is an honor for FedEx to be recognized as a trusted brand and service provider by customers in this region for six years in a row. FedEx has always been focused on making every customer experience outstanding since we established operations in Asia 25 years ago," said David L. Cunningham Jr., president of FedEx Asia Pacific. "The results from this year's Reader's Digest Trusted Brands in Asia survey reflects FedEx success in delivering and anticipating what customers want."

Inaugurated in 1999, the Reader's Digest Trusted Brands in Asia survey is the region's most comprehensive survey which seeks to identify Asia 's most trusted companies that represent genuine consumer recognition and seal of approval. In addition to trustworthiness and credibility, the survey also measures the companies' commitment to innovation, quality of services/products, corporate values, understanding of customer needs as well as corporate social responsibility. The Airfreight/Courier Service division of the Trusted Brands awards was established in 2004.

8,000 consumer responses were received and analyzed in the 2009 Reader's Digest Trusted Brands in Asia survey, of which 50% were received through a mailed questionnaire to subscribers of Reader's Digest and the other half through a phone survey. The survey was conducted by an independent international research company Nielsen.