FedEx Named 'Best Employer in Asia Pacific' by Aon Hewitt For the Fourth Time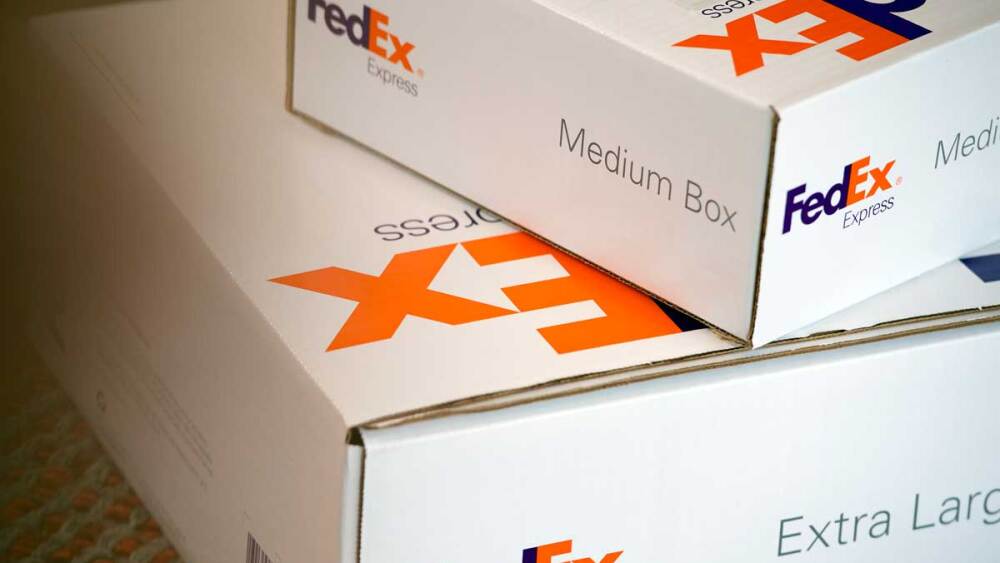 Accolade Confirms Global Logistics Giant's Status as an Employer of Choice in the Region
HONG KONG, March 30, 2015 – FedEx Express, a subsidiary of FedEx Corp. (NYSE: FDX) and the world's largest express transportation company, has been named one of the 'Best Employers in Asia-Pacific' in the Aon Hewitt Best Employers program. This recognition is bestowed on any company that is named a 'Best Employer' in three or more individual markets in the region. This year, FedEx was recognized as a 'Best Employer' in Korea, Malaysia and Japan. This latest award means that FedEx has now been named a 'Best Employer in Asia-Pacific' for the fourth time.
"Receiving these awards underlines FedEx reputation as an employer of choice and reflects our commitment to employee engagement and creating inspirational workplaces for our people across the region," said Karen Reddington, president, Asia Pacific, FedEx Express. "I believe they are a testament to the success of the company's people-first corporate philosophy. By engaging with our 18,000 Asia-Pacific team members, we inspire them to make every customer experience outstanding."
Since 2001, Aon Hewitt has conducted the Best Employers survey in Asia every two years. The survey aims to provide insights on how organizations can create a real competitive advantage through people, explore what makes a workplace of choice, and identify a list of Best Employers in Asia Pacific.
The Aon Hewitt Best Employers program is the most comprehensive study of its kind in Asia Pacific. It is conducted in 12 markets: China, Hong Kong, India, Indonesia, Japan, Korea, Malaysia, Singapore, Taiwan, Thailand, Australia and New Zealand. The study's research methodology involves a rigorous process, conducted over a nine-month period that culminates in a solid, credible list of Best Employers.
FedEx has consistently been recognized as a leading employer in Asia Pacific and globally. In 2014, the company was named an 'Exemplary Employer' by the Tripartite Alliance for Fair and Progressive Employment Practices in Singapore. Earlier this year, the company was ranked 12th in Fortune Magazine's 'Most Admired Companies' survey, as well as coming first in the delivery industry category. Fortune magazine also included FedEx in its '100 Best Companies to Work For' list in 2013, marking the 11th time in the past 14 years that FedEx was included in this prestigious list.