FedEx Named Best Employer in Asia Pacific by Aon Hewitt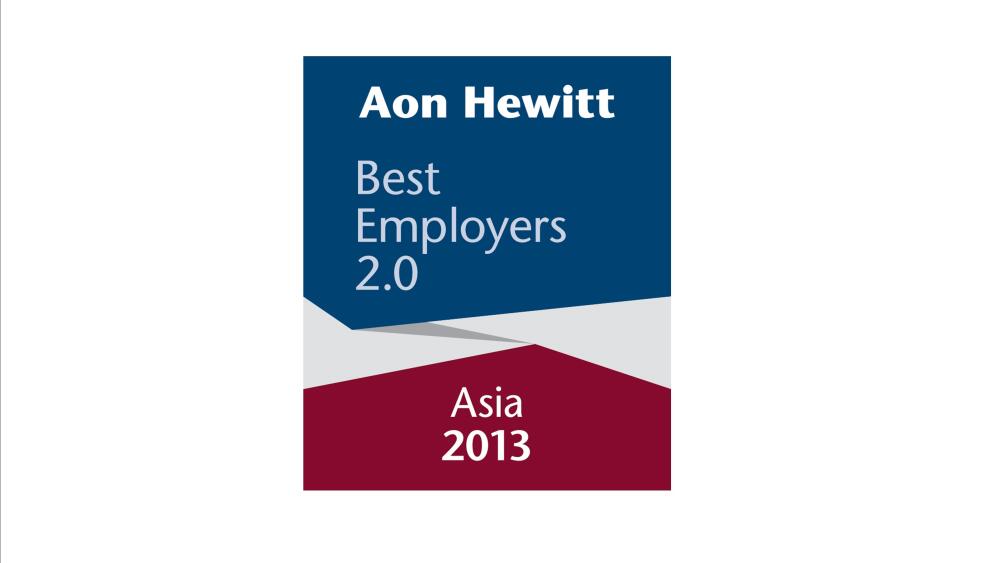 HONG KONG, June 10, 2013—FedEx Express, a subsidiary of FedEx Corp. (NYSE: FDX) and one of the world's largest express transportation companies, has been regionally accredited Aon Hewitt Best Employer in Asia Pacific, a recognition awarded when a company receives 3 or more Best Employer awards in Asia Pacific. FedEx received Best Employer awards in individual markets in the region, including Korea, Malaysia, New Zealand and Taiwan.
"Receiving these awards reaffirms FedEx reputation as an employer of choice and further demonstrates our commitment to creating a great place to work in Asia Pacific and around the world," said David L. Cunningham Jr., president, Asia Pacific, FedEx Express. "At our core is FedEx People-Service-Profit philosophy, which means that we engage our more than 18,000 team members across the region, and reinvest our profits into developing our people, operations and services. Every single FedEx employee is committed to making every customer experience outstanding and they should be congratulated for their hard work to make us an industry leader and the best employer in the region."
In addition to being a Best Employer in Malaysia and New Zealand and Taiwan, FedEx also received awards for Best Employer for the Young Generation in Korea and Best Employer for Women in Taiwan this year.
Since 2001, Aon Hewitt conducts the Best Employers survey in Asia every two years. The survey aims to provide insights on how organizations can create a real competitive advantage through people, explore what makes a workplace of choice, and identify a list of best employers in Asia Pacific.
The 2013 Best Employers survey was enhanced with the launch of the Aon Hewitt Best Employers 2.0 study, a newly designed model for defining best employers in ten Asian markets: Australia/New Zealand, China, Hong Kong, India, Indonesia, Korea, Malaysia, Singapore, Taiwan and Thailand. Three data sources – Employee Opinion Survey, People Practice Inventory and CEO Questionnaire and Interview – were analyzed by an independent external judging panel before determining the Best Employers.
FedEx has been consistently recognized as a Best Employer in Asia Pacific and globally. The company was ranked in the top 25 Hewitt Best Employers in APAC 2009, and was presented with the Silver Award for Best Workplace Practices at the 3rd Global CSR Awards in Asia Pacific in 2011. FedEx also earned the number #10 spot on FORTUNE's World's Most Admired Companies List in March this year.