FedEx Launches the Second Round of "FedEx Hub Campaign" For Corporate Customers in Japan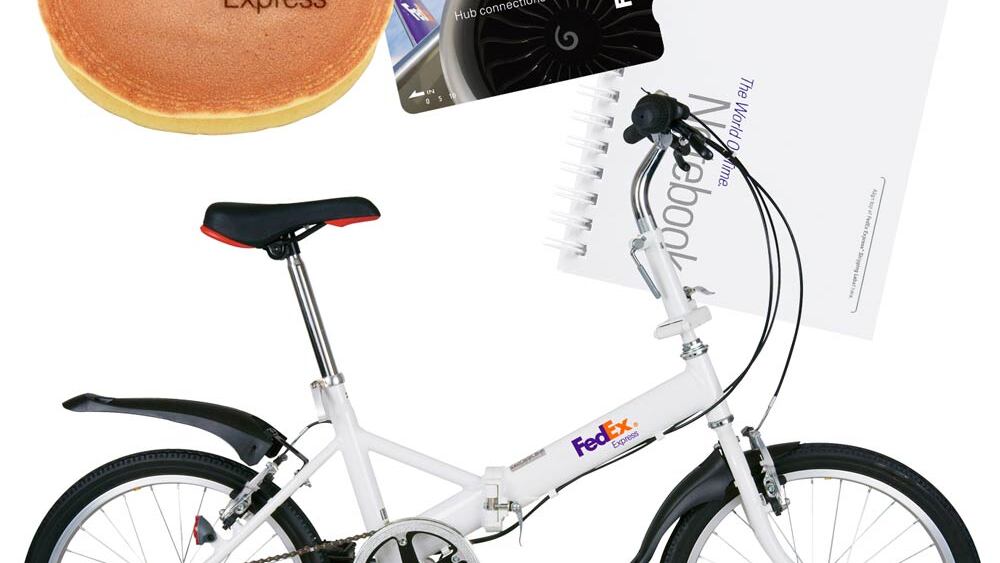 FedEx Launches the Second Round of "FedEx Hub Campaign"
For Corporate Customers in Japan
Prize Drawing with a Chance to Win Original FedEx Goods
TOKYO, September 9, 2014 – FedEx Express (FedEx), the world's largest express transportation company and a subsidiary of FedEx Corp. (NYSE: FDX), has launched its second round of "FedEx Hub Campaign" to commemorate the opening of its North Pacific Regional Hub at Kansai International Airport, which began operations in April 2014.
The campaign focuses on corporate customers opening new accounts with FedEx through the campaign's dedicated website (www.fedex.com/jp/promotion/kixhub2), as well as existing corporate customers based in the Kansai region (including Osaka, Kyoto, Hyogo, Wakayama, Nara and Shiga).
All customers who register on the website during the campaign period will receive a pair of FedEx work gloves. In addition, customers who use designated services will be entered into a prize drawing with the chance of winning various prizes ranging from a FedEx branded puncture-proof folding bicycle (five people) to special FedEx dorayaki (bean-jam pancakes) (50 people).
Campaign Overview
Title: The Second Round of "FedEx Hub Campaign"
Target: Corporate customers (customers opening new accounts and existing customers with an address in the Kansai region)
Registration period: September 4 to December 31, 2014
Campaign period:
New customer accounts created up to January 31, 2015
Existing customers in the Kansai region -- between September 4, 2014 and January 31, 2015
Qualifying services:
FedEx International Priority® (IP), FedEx International
Priority® Freight (IPF), FedEx International Economy® (IE),
FedEx International Economy® Freight (IEF)
--Less than 70kg pre-paid shipments sent from Japan and
cash-on-delivery shipments received in Japan
--Shipped during the campaign period
Prizes:
Customers receiving shipments in Japan
Prize A: FedEx branded puncture-proof folding bicycle (five people)
Prize B: FedEx QUO card worth 1000 yen (50 people)
Customers sending shipments from Japan
Prize C: FedEx special dorayaki (bean-jam pancakes) (50 people)
Prize D: FedEx mini notebook (100 people)
Campaign website: www.fedex.com/jp/promotion/kixhub2