FedEx Launches New Global Advertising Campaign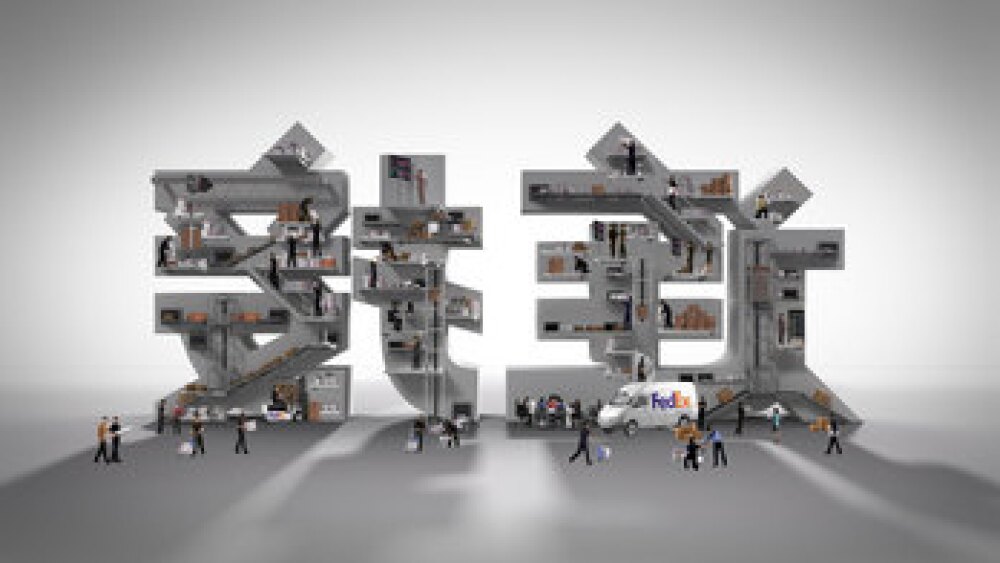 "Access – Success – Growth" These concepts are the creative force behind a new advertising campaign launched by FedEx today in key markets around the world, including: Brazil, Canada, China, France, Germany, Hong Kong, India, Italy, Japan, Korea, Mexico, Singapore, Taiwan and the UK.

The new ads take you "behind the scenes," communicating some of the ways FedEx helps customers' access opportunities in the marketplace – whether those prospects are in their local communities or around the globe.

"Since its inception, FedEx has established itself as one of the most respected and admired companies in the world – and in many markets, the FedEx brand is a household name that has come to stand for reliability and speed," said Rajesh Subramaniam , senior vice president of International Marketing, FedEx Services.

"This new advertising campaign extends the strong legacy of the FedEx brand globally by reinforcing our commitment to delivering an outstanding customer experience consistently around the world."
---

View print ads from around the world here: news.fedex.com/HALO_ADS

The "Behind the Scenes" campaign comes to life online at: http://experience.fedex.com
---

The initial rollout features four print and online executions in multiple languages. BBDO, the agency of record for FedEx for more than 18 years, developed the new advertising campaign.

About BBDO

The print campaign was created by BBDO, which has been the lead advertising agency for FedEx for more than 18 years. Online advertising was developed by Atmosphere, a digital agency of BBDO North America. In 2007, BBDO was the most awarded agency in the world for the second year in a row, according to The Gunn Report, and was named the first ever "Network of the Year" at the Cannes International Advertising Festival.