FedEx Launches FedEx Customized Freight in China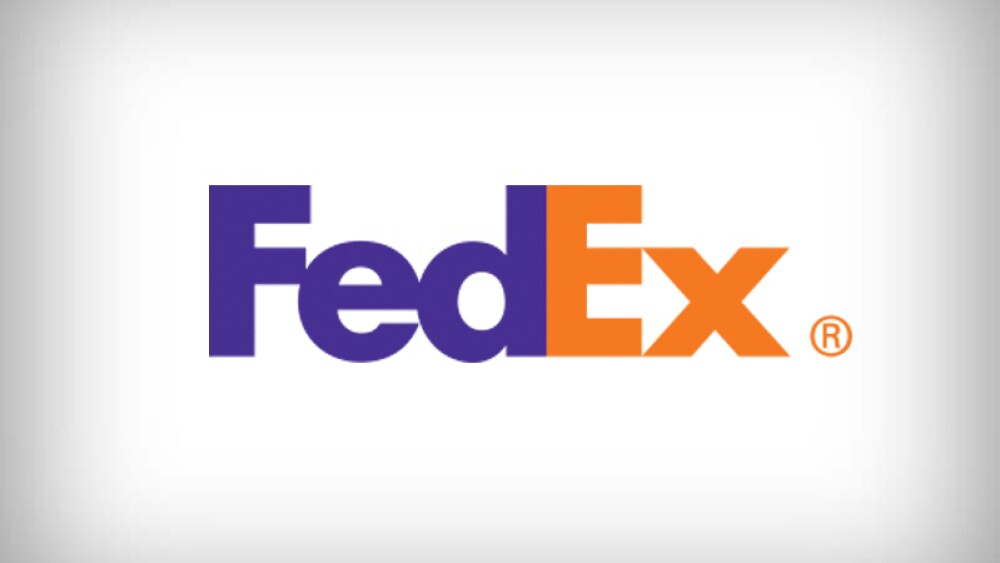 HONG KONG, January 11, 2016 — FedEx Express (FedEx), a subsidiary of FedEx Corp. (NYSE: FDX) and the world's largest express transportation company, has launched FedEx Customized Freight (FCF) in mainland China, a new service for outbound shipments from China to the rest of the world and inbound shipments from the United States and key Asian markets to China. The service benefits customers with special temperature control, package security and shipping needs, including those in the high-tech, healthcare, and manufacturing sectors.
"Customers' needs are constantly evolving in a changing market, and FedEx is always looking for ways to adapt and innovate our solutions to cater to them," said Karen Reddington, president, FedEx Express Asia Pacific. "FedEx Customized Freight is one example of this. This solution is aimed at customers with complex or unusual shipping requirements, who benefit from a tailor-made shipping service combined with FedEx industry-leading supply chain expertise."
Available across China, FCF brings together the considerable experience of FedEx Express and FedEx Custom Critical. By leveraging the FedEx Express global network and the customized value-added services of FedEx Custom Critical, FCF determines door-to-door routing based on the customer's special shipping needs, along with integrated transportation management and coordination. The main features include:



Customized solutions and network routing using the FedEx network and aircraft

Dedicated vehicles to pick up and deliver packages

Priority handling and boarding on FedEx freighters

Weekend and holiday deliveries

24/7 shipment management, including proactive monitoring and near-real-time transit data

Shipment audit upon arrival to ensure all specifications match the initial solution design and the document audit trail meets regulatory compliance requirements

A variety of active temperature-controlled air cargo containers, along with temperature data and quality support

24/7/365 professional support, including advice on packaging, customs regulations and/or security
The launch of FCF marks the latest in a series of service enhancements in China. Last August, the company launched its One-Stop Cold Chain Solution to meet the temperature-control and time-sensitive needs of the country's healthcare industry. In November, the company announced that transit times for FedEx International Priority® and FedEx International Economy® shipments from six major cities to the US, Europe and other destinations would be reduced by one working day.
FCF is already available in Australia, Hong Kong, Japan, Korea, Singapore and Taiwan.
About FedEx Express
FedEx Express is the world's largest express transportation company, providing fast and reliable delivery to more than 220 countries and territories. FedEx Express uses a global air-and-ground network to speed delivery of time-sensitive shipments, by a definite time and date supported by a money-back guarantee[1].
About FedEx Corp.
FedEx Corp. (NYSE: FDX) provides customers and businesses worldwide with a broad portfolio of transportation, e-commerce and business services. With annual revenues of US$49 billion, the company offers integrated business applications through operating companies competing collectively and managed collaboratively, under the respected FedEx brand. Consistently ranked among the world's most admired and trusted employers, FedEx inspires its more than 340,000 team members to remain "absolutely, positively" focused on safety, the highest ethical and professional standards and the needs of their customers and communities. For more information, visit news.fedex.com.
[1] Subject to relevant terms and conditions