FedEx Introduces B767F In Malaysia
Provides Better Fuel Efficiency and Enhances Service Reliability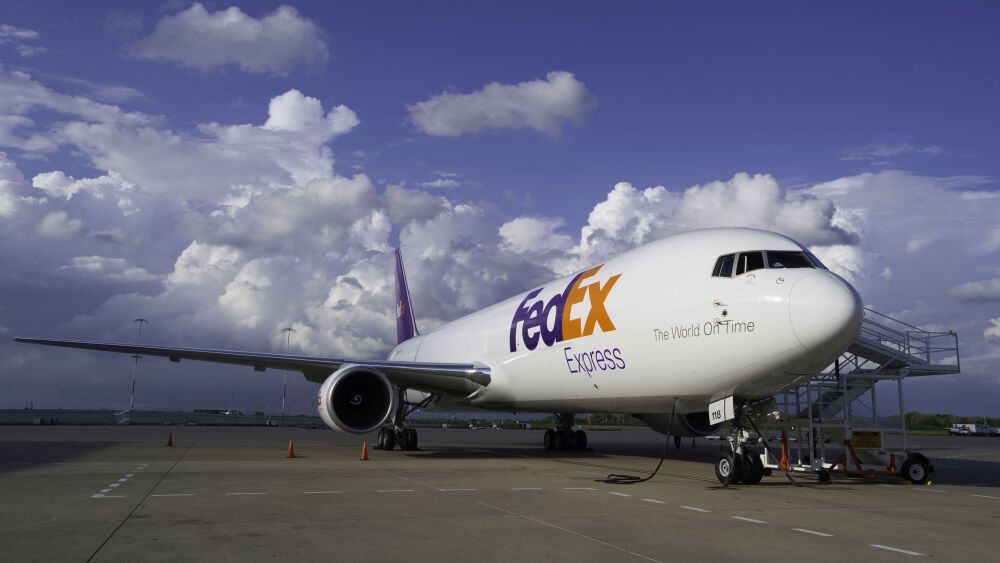 KUALA LUMPUR, October 28, 2016 — FedEx Express (FedEx), a subsidiary of FedEx Corp. (NYSE: FDX) and the world's largest express transportation company, has introduced the Boeing 767-300 Freighter (B767F) to its aircraft fleet in Malaysia. This is part of a broader global fleet modernization strategy, which includes the purchase of 50 additional B767F aircraft announced in July 2015.
The B767F is approximately 30 percent more fuel efficient and has unit operating costs that are more than 20 percent lower than the aircraft being replaced. FedEx also gains additional efficiency through the ability to share parts, tooling and flight simulations between the B767F and the B757F freighters already in the fleet[1].
"The introduction of the B767F is another positive step in our modernization strategy to add more efficient, lower emission aircraft to our fleet in Malaysia," said Ramesh Kumar Singam, managing director, FedEx Express Malaysia. "The operational efficiencies of the B767F will enable us to further improve productivity and deliver outstanding service to meet the changing needs of our customers."
In Malaysia, FedEx operates the B767 and B757 freighters out of the Kuala Lumpur International Airport in Sepang and Penang International Airport in Bayan Lepas as part of the FedEx Express network encompassing more than 220 countries and territories.
[1] FedEx news release "Boeing Delivers First 767 Freighter to FedEx Express", September 4, 2013.