FedEx Instills Entrepreneurial Mindset Among Students Through Simulated Work Environment
More than 2,600 students from 37 elementary schools acquired the basics of business and the economy through hands-on experience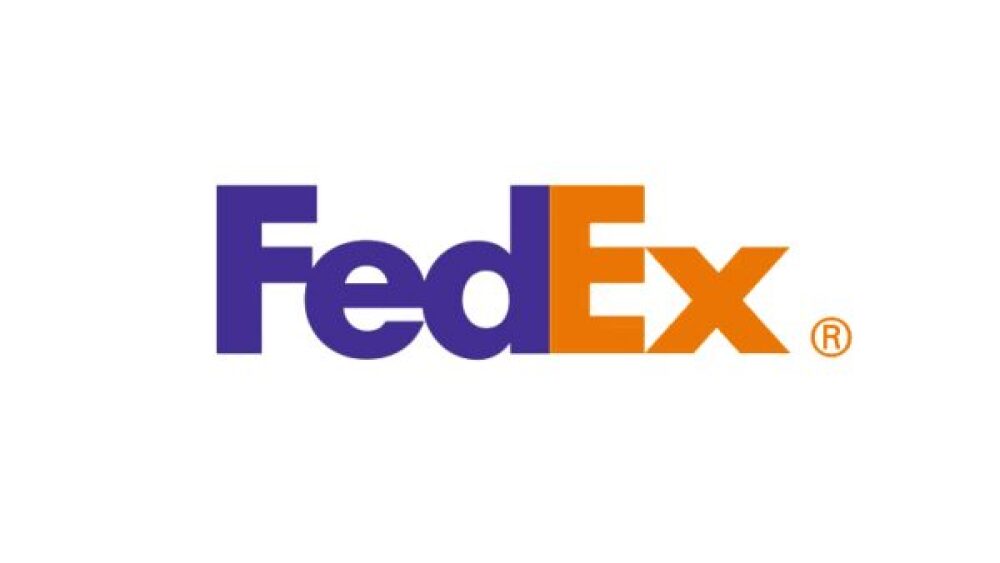 TOKYO, March 9, 2023 – FedEx Express (FedEx), a subsidiary of FedEx Corp. (NYSE: FDX) and one of the world's largest express transportation companies, recently gave more than 2,600 students from 37 elementary schools in Tokyo's Shinagawa Ward the opportunity to experience simulated job positions through its Student City program with Junior Achievement (JA) Japan.
During the program, each of the students assumed various positions including courier, sales representative, operations manager, and accountant at a mock-up FedEx World Service Center. The students banded up with the ultimate goal to drive business profitability. To do this, they arranged a series of meetings to set the price of courier services and handling deliveries though the use of different sales strategies. They even hosted brainstorming sessions to generate new ideas on how to innovate, promote and sell delivery services while managing costs, which realistically mirrors the operations of a logistics company.
"We are very pleased to see this program happen on-site where students can physically get together to implement their plans and share their learning experiences with each other," said Kei Alan Kubota, Managing Director, FedEx Express Japan. "We are proud to support Student City for 16 consecutive years. I am moved to see so many young minds come together to generate fresh ideas and inspire each other. We hope that the experience will help enthuse students to think of their future career path."
Student City is an experience-based economic education program that runs throughout the academic year of Japan and is open to all public elementary school students in the Shinagawa Ward. It is jointly operated by Shinagawa Ward and Junior Achievement (JA) Japan, which teaches students about the economy, workforce readiness, entrepreneurship, and financial literacy. Students play the role of residents in the mock-up city and interact with each another as customers and employees of various businesses.
FedEx has been supporting the Student City program in Japan since 2007. To foster an entrepreneurial mindset among students for their future careers, as well as encourage them to become continuous learners, FedEx provides out-of-classroom learning opportunities that offer valuable real-world career experiences. Through their experience working as FedEx employees, the students gain hands-on knowledge on how logistics services help create possibilities for people and businesses, as well as how innovation and technology are changing the way the industry works. As a company which operates and serves in more than 220 countries and territories, FedEx inspires students to learn more about international businesses.
FedEx highlights educational support for young people as one of the key areas of our commitment to corporate social responsibility. FedEx Cares is our global community engagement program, and one way that we live out our purpose of connecting people and possibilities. Late last month we met our goal of making a positive impact on 50 million people around the world by our 50th birthday, which is in April of this year.