FedEx Inspires SMEs to Grow Globally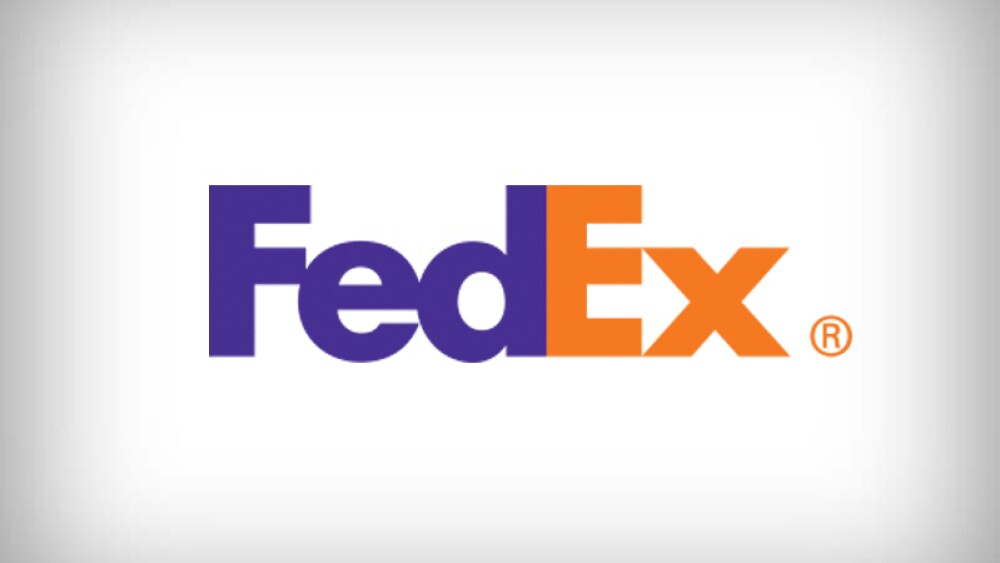 HONG KONG, January 26, 2016 – FedEx Express, a subsidiary of FedEx Corp. (NYSE: FDX), is making available new small business films designed to inspire local small- and medium-size enterprises (SMEs) to grow their businesses globally using the international services offered by FedEx.
The two films focus on two SMEs – Banana Fish shoes and House of Hosoo fabric design – as they go on an imaginary journey and witness what international expansion could mean for their business.
SMEs play a vital role in the Asia Pacific regional economy, accounting for 98 percent of all businesses[1] and employing half the workforce[2].
"Increasingly, SMEs in the Asia Pacific region are starting to recognize the huge business potential that they could unlock by going global," said Malcolm Sullivan, vice president, Brand, Communications and Customer Engagement, FedEx Express Asia Pacific. "However, many of them still find the prospect somewhat daunting. By producing these films, we aim to demonstrate that expanding into overseas markets is not necessarily as difficult as it seems, and that they can count on support from FedEx, with our considerable expertise in helping businesses navigate the complexities of global trade."
The two small business films and resources and tools for SMEs are available at http://www.fedex.com/hk_english/global/index1.html.
About FedEx Express
FedEx Express is the world's largest express transportation company, providing fast and reliable delivery to more than 220 countries and territories. FedEx Express uses a global air-and-ground network to speed delivery of time-sensitive shipments, by a definite time and date supported by a money-back guarantee[3] .
About FedEx Corp.
FedEx Corp. (NYSE: FDX) provides customers and businesses worldwide with a broad portfolio of transportation, e-commerce and business services. With annual revenues of $49 billion, the company offers integrated business applications through operating companies competing collectively and managed collaboratively, under the respected FedEx brand. Consistently ranked among the world's most admired and trusted employers, FedEx inspires its 340,000 team members to remain "absolutely, positively" focused on safety, the highest ethical and professional standards and the needs of their customers and communities. For more information, visit news.fedex.com.
NOTE TO EDITORS: FedEx Express press releases are available on the World Wide Web at http://www.fedex.com.
[1] Tapping into SME International Potential, ACCA, July 2013 The Role of SMEs in Asia's Economic Growth", SME Finance Forum, April 2014
[2] The Role of SMEs in Asia's Economic Growth, SME Finance Forum, April 2014
[3] Subject to relevant terms and conditions