FedEx Improves Outbound International Transit Times in Six Chinese Cities
Global Access for Businesses Shortened by One Working Day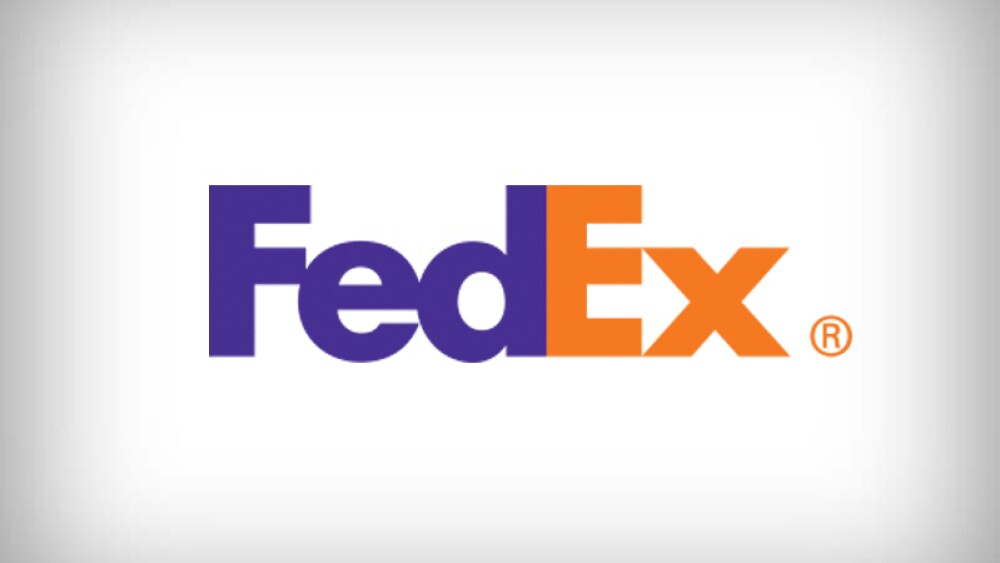 HONG KONG, November 26, 2015 — FedEx Express, the world's largest express transportation companies, announced improvements to its international outbound express services in six Chinese cities, including Fuzhou, Xiamen, Chongqing, Chengdu, Changchun and Xi'an. The transit time for FedEx International Priority® and FedEx International Economy® shipments from these cities to America, Europe and other parts of the world will now be reduced by one working day, improving the convenience and efficiency with which customers can connect to the global marketplace.
"Our improved transit times will benefit customers in the six cities, helping them to optimize their supply chains and strengthen their competitive advantages in target markets," said Eddy Chan, senior vice president, head of China, FedEx Express. "Fast and reliable international shipping is critical to the success of our customers who go abroad. This service enhancement will help shorten the bridge between our customers in these six cities and profitable business opportunities abroad".
FedEx constantly enhances the existing international and domestic services and introduces innovative shipping solutions to meet the growing needs of the customers, particularly the small- and medium-sized customers.
A recent study* commissioned by FedEx found that Chinese SMEs that exported abroad generated an average of US$1.2 million in revenue per year and such gains are expected to continue in the short-term.
In July, FedEx accelerated its international outbound express services FedEx International Priority® and FedEx International Priority Freight® by one to two days in seven cities, including Dalian, Yantai, Weihai, Jinan, Zibo, Zhengzhou and Chongqing.
In September, FedEx introduced a new SMS notification service to improve customer experiences in China. Thanks to this service, customers can easily receive clearance messages about their inbound shipments on their mobile phones.
* "Global Opportunities: Examining Import and Export Trends Among Small Businesses", a commissioned research study conducted by Harris Interactive on behalf of FedEx, September 2015.
About FedEx Express
FedEx Express is the world's largest express transportation company, providing fast and reliable delivery to more than 220 countries and territories. FedEx Express uses a global air-and-ground network to speed delivery of time-sensitive shipments, by a definite time and date with a money-back guarantee[1].
About FedEx Corp.
FedEx Corp. (NYSE: FDX) provides customers and businesses worldwide with a broad portfolio of transportation, e-commerce and business services. With annual revenues of $48 billion, the company offers integrated business applications through operating companies competing collectively and managed collaboratively, under the respected FedEx brand. Consistently ranked among the world's most admired and trusted employers, FedEx inspires its more than 325,000 team members to remain "absolutely, positively" focused on safety, the highest ethical and professional standards and the needs of their customers and communities. For more information, visit newsroom.fedex.com/newsroom.
[1] Subject to relevant terms and conditions.