FedEx Improves International Express Outbound Service in Seven Cities in China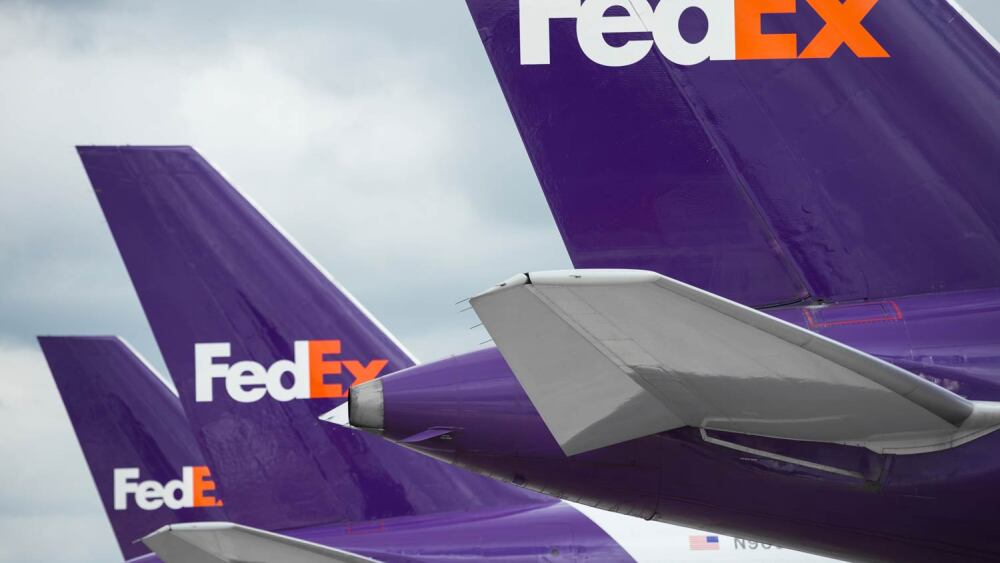 SHANGHAI, July 14, 2015 - FedEx Express, one of the world's largest express transportation companies, today announced improvements to its international outbound express services covering FedEx International Priority® and FedEx International Priority® Freight in seven Chinese cities: Dalian, Yantai, Weihai, Jinan, Zibo, Zhengzhou and Chongqing. Now the transit time for shipments from these cities to America, Europe and other parts of the world will be reduced by one to two working days, helping customers optimize their supply chain and strengthen their competitive edges in markets.
FedEx Express constantly enhances its services to meet customers' needs. In recent years, the company has accelerated its air route optimization, service improvement, innovation and network expansion in order to provide customers with reliable and efficient logistics support. The service enhancement in these seven cities will benefit Small and Medium Enterprises (SMEs) in particular, many of which are engaged in the production of arts and crafts, electronic chips, and manufacturing spare parts. For these SMEs, how fast their products can "cross" the border is as important as the quality. Through this service enhancement, FedEx Express is building a shorter "bridge" for SMEs to reach the global market.
FedEx Express will continue to make efforts on service innovation and improvement to meet needs of customers of all sizes, especially provides diversified logistics solutions to SMEs as they go global.