FedEx Helps SMEs Tap Into New Cross-Border Opportunities Through On-demand Videos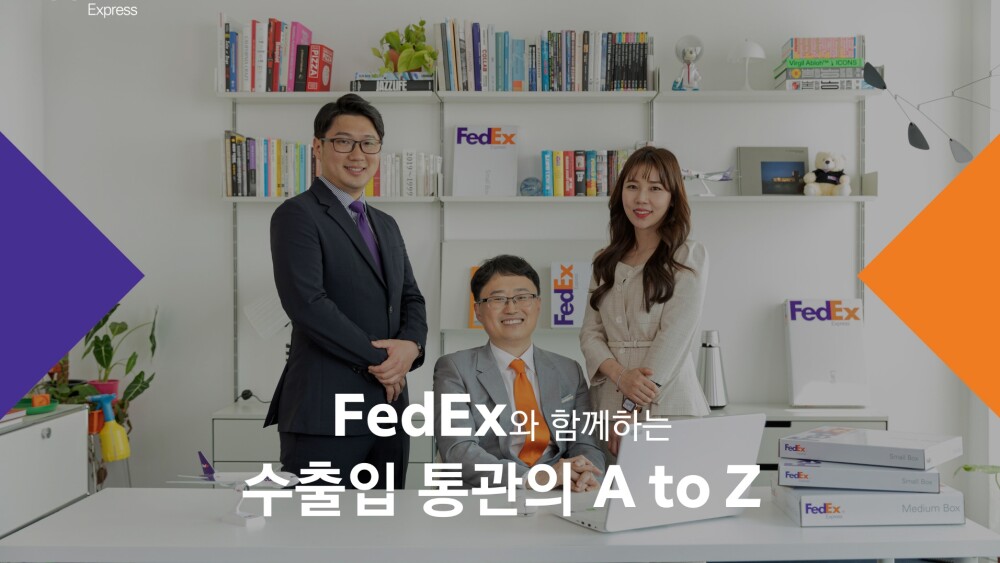 SEOUL, 17 JUNE 2021 — FedEx Express, a subsidiary of FedEx Corp. (NYSE: FDX) and one of the world's largest express transportation companies, has launched online learning video classes for small and medium enterprises (SMEs) to help them successfully manage importing and exporting.
The 15-episode series is now available on CLASS101, an online learning platform. The classes cover useful information for importers and exporters on the following topics: the overall flow of import and export customs clearance, income taxes, free trade agreements and the Harmonized Commodity Description and Coding System (HS). The video classes are available for streaming anywhere and anytime, on PC and mobile.
FedEx has launched these on-demand classes to support SMEs who are looking to grow their cross-border shipments, an area that has been driven by the significant boom in e-commerce during the COVID-19 pandemic. The video classes on shipping and customs clearance are available on CLASS101.
In addition to classes, FedEx has launched digital solutions that simplify the process for cross-border shipments such as FedEx Delivery Manager (FDMi), a delivery customization service, and FedEx Electronic Trade Documents (ETD) for electronic submission of trade and customs documents, thereby enhancing convenience to our customers.
To further support SMEs, FedEx also recently upgraded its Asia Pacific thought leadership website, FedEx Business Insights, with rich content, information and resources to help SMEs prepare for what's next and move their business forward. Visit https://fedexbusinessinsights.com/ to learn more.