FedEx Express in Japan Recognized by Customs for its Strong Collaboration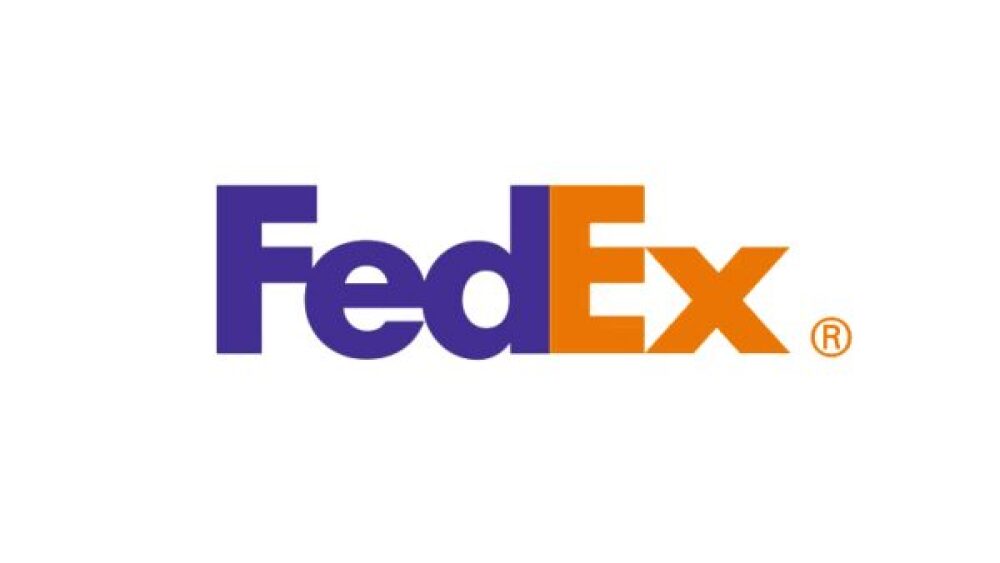 Tokyo, Japan December 1, 2022 – FedEx Express (FedEx), a subsidiary of FedEx Corp. (NYSE: FDX) and one of the world's largest express transportation companies, received certificates of recognition from customs offices in Tokyo, Osaka, Kobe, and Moji for its understanding of customs administration and continuous cooperation between them.
FedEx operates and serves customers in more than 220 countries and territories, with absolute commitment to ethics, integrity, and reliability. Every international package requires clearance and customers look to FedEx for superior and differentiated clearance to help expedite their shipments. The FedEx governance structure is the bedrock of the company's continued success. FedEx operations are aligned with Japan Custom's mission, which includes intercepting high-risk goods at the border and enhancing vigilance.
Representatives from FedEx attended the ceremonies and received certificates of recognition from customs directors at each office.