FedEx Express Recognized as One of the World's Best Multinational Workplaces by Great Place to Work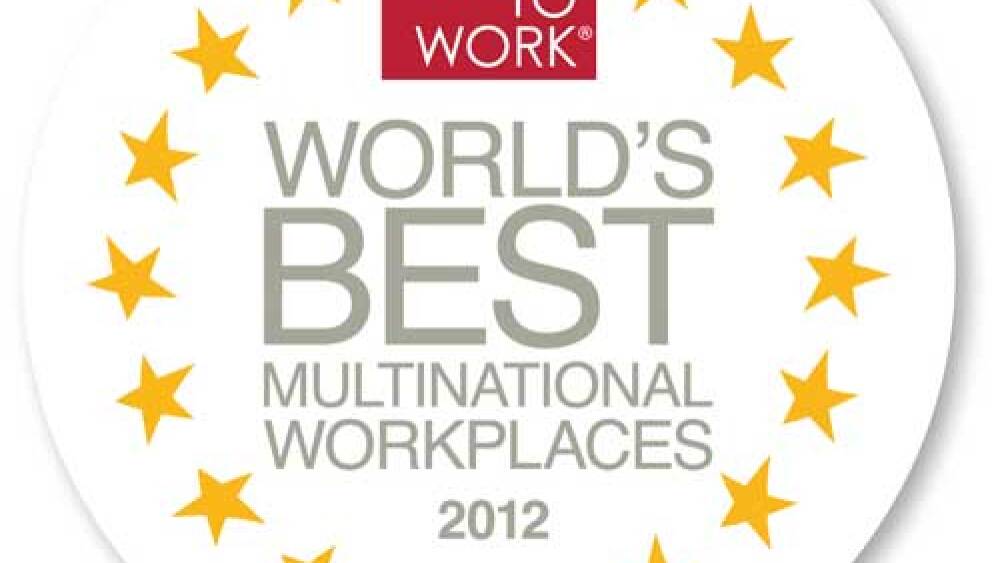 HONG KONG, November 15, 2012—FedEx Express, a subsidiary of FedEx Corp. (NYSE: FDX) announced today that it has been recognized as one of the top 10 World's Best Multinational Workplaces by Great Place to Work® Institute for the second year in a row. The ranking is the world's largest annual study of workplace excellence and identifies the top 25 best multinationals in terms of workplace culture.
"This award is a testament to FedEx unwavering focus on creating a workplace environment that brings out the best in every employee, and reaffirms our service culture to go above and beyond for our customers in Asia Pacific every day," said David L. Cunningham, president, FedEx Express Asia Pacific. "We are proud to be named among the world's best multi-national workplaces for the second consecutive year. We will continue to create an outstanding workplace for our more than 17,000 committed FedEx team members across the Asia Pacific region."
Since launching the first best workplaces lists in partnership with FORTUNE magazine in the United States and Exame in Brazil in 1997, Great Place to Work® now recognizes leading workplaces in some 45 countries. The World's Best Multinational Workplace list is based on a pool of data from some 1,800 companies that were listed on Great Place to Work® country best companies' lists. Every year, Great Place to Work® analyzes data from surveys taken by more than 2.5 million employees and workplace culture analytics taken from 5,671 companies that represent more than 11 million employees.