FedEx Express New Zealand Named Best Employer for Seventh Year Running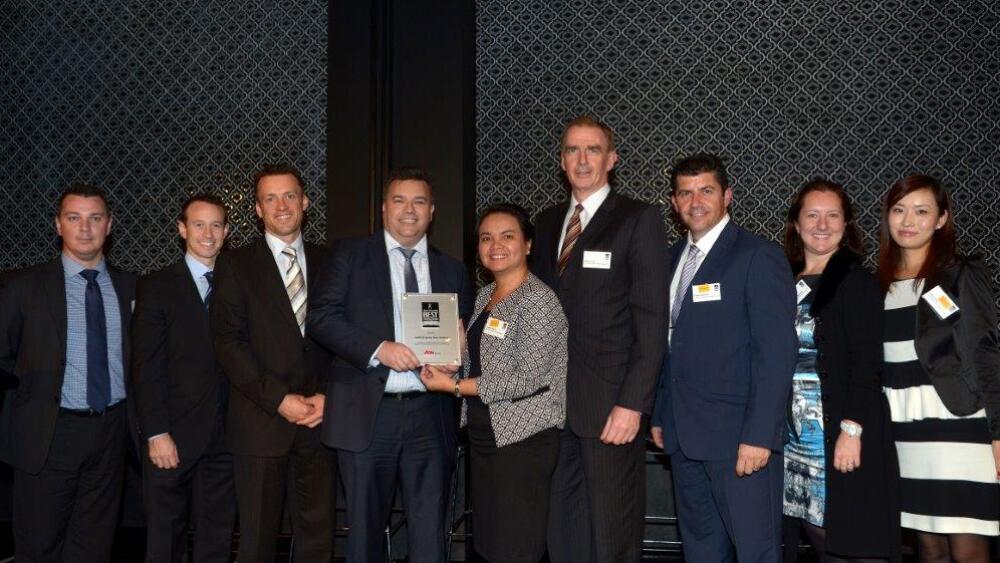 AUCKLAND, New Zealand, May 29, 2014—FedEx Express New Zealand, a subsidiary of FedEx Corp. (NYSE: FDX) and one of the world's largest express transportation companies, has been accredited Best Employer for the seventh year in succession in the 2014 Aon Hewitt's Best Employers in Australia and New Zealand (ANZ) Program.
"We are honoured to be named an Accredited Best Employer for a seventh time. This is a testament to our people who are the foundation of our company and key to our success. Our focus has been on our people since we began our operations and our ongoing commitment to building a positive working environment at FedEx through a combination of leadership development and training programs which make our employees feel valued and engaged. FedEx has long been committed to its policy of promotion from within, and 100% of the current New Zealand management team has climbed the FedEx career ladder." said Kim Garner, managing director, FedEx Express Australasia.
"Our people-first culture and opportunities for employee development and growth is an integral part of our company's success. We believe that by taking care of our people, they will provide a superior service for our customers, which will in turn drive profitability that we can reinvest in our people and business. We refer to this as our People-Service-Profit philosophy and it allows us to provide the outstanding level of service our customers expect from us." added Garner.
In addition to being awarded an Aon Hewitt 2014 Best Employer in New Zealand, FedEx also achieved No. 8 in Fortune Magazine's annual "World's Most Admired Companies" report released in February 2014, ranking No.8 overall, and No. 1 in the delivery industry.