FedEx Expands Customer Service Center in Wuhan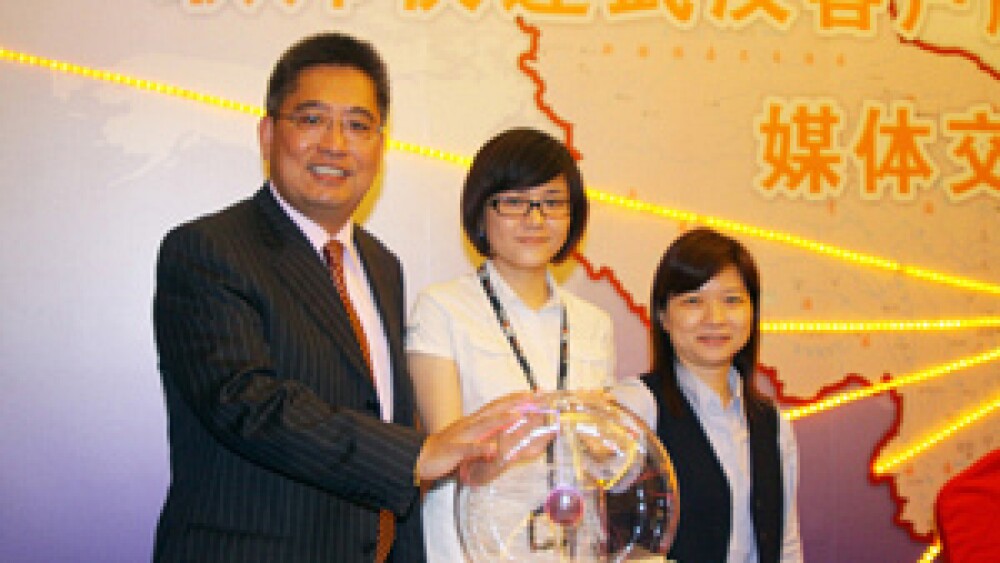 WUHAN, June 24, 2009 – FedEx Express (FedEx), a subsidiary of FedEx Corp. (NYSE: FDX) and one of the world's largest express transportation companies, today announced the official opening of its expanded customer service in Wuhan, the capital city of the Hubei Province in central China, to assist both international express and domestic time-definite customers.

FedEx currently has three customer service centers in Beijing , Guangzhou and Wuhan . Manned by more than 200 customer representatives, the Wuhan customer service center has been upgraded to serve international express customers in east China and domestic time-definite customers throughout the country.

"At FedEx Express, we continually improve our services to meet our customers' needs," said Eddy Chan , senior vice president, FedEx China . "We are expanding our customer service center in Wuhan to enhance customer experience."

Established in May 2007 when FedEx launched domestic service in China , the Wuhan customer service center was previously designed to serve domestic time-definite customers. Through the expansion, 95 local customer service representatives have been added to assist customers using international service in east China .

Now the FedEx Wuhan customer service center is responsible for handling two FedEx toll-free international and domestic customer service hotlines respectively (International Express: 800 988 1888; Domestic Time-Definite: 400 889 1888). The international toll-free service is available six days a week (Monday to Saturday), 24 hours a day, while the domestic time-definite toll-free service is available six days a week (Monday to Saturday), from 8:00 to 22:00.

The FedEx customer service representatives, who are mostly locally-hired, manage all aspects of customer shipments, from pick-up to delivery to the consignee's doorstep. The new center has the capacity to expand in accordance with business development.

"Not only have we increased the number of our customer service representatives in the Wuhan call center so that we can better serve our customers, we have upgraded our telephone system, which will improve the overall customer experience when calling for assistance.," said Vickie Chu , managing director of Customer Service, FedEx China.

The center has been equipped with the advanced Cisco IPCC to ensure high quality voice clarity and more stable operations, which will help FedEx manage the customer service centers in China more effectively and efficiently. The system allows the three call centers in Wuhan , Beijing and Guangzhou to take calls from each other when any one of them is over capacity.