FedEx Enhances Global Connectivity for Businesses in Saitama with New Service Enhancement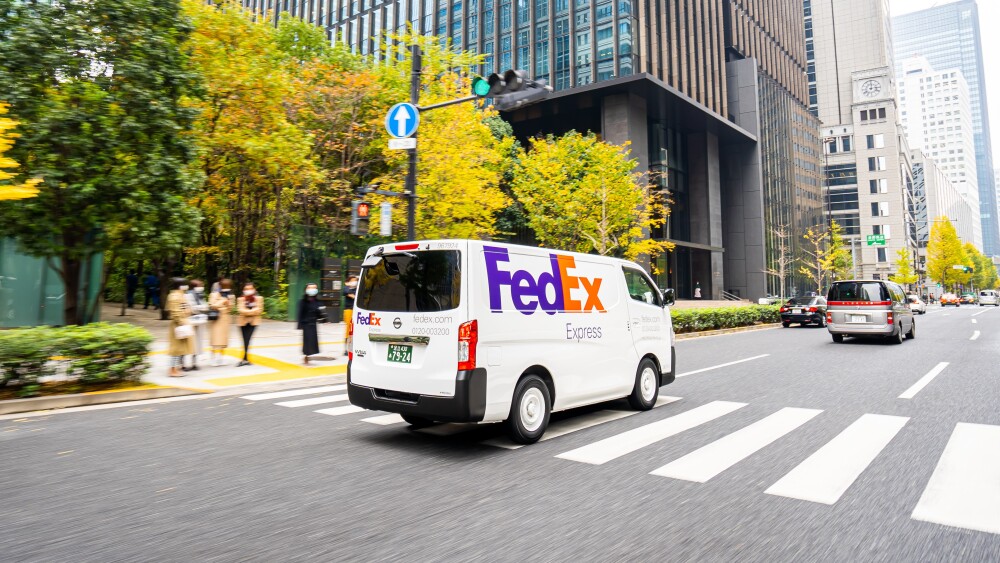 TOKYO, JAPAN, May 12, 2022 - FedEx Express, a subsidiary of FedEx Corp. (NYSE: FDX) and one of the world's largest express transportation companies, is enhancing services for all areas in Kazo-city, Hanyu-city and zones in Kuki-city, Saitama Prefecture. Beginning May 30, these areas can offer one day shorter transit time when exporting shipments internationally to benefit FedEx customers.
The enhancement applies to customers who are shipping packages by FedEx shipping services: International Priority (IP), FedEx International Priority Freight (IPF), FedEx International Economy (IE), and FedEx International Economy Freight (IEF).[1]
"This service enhancement is part of our initiative to provide businesses with shipping solutions that offer more value and contribute to the growth of local industries," said Kei Alan Kubota, Managing Director Operations, FedEx Express. "Local customer needs are evolving fast and we recognize their focus on new and more effective ways to expand globally through enhanced connections to their customers outside of Japan."
Saitama Prefecture is primarily built on secondary industries with nearly 23% as manufacturers, and more than 10% who are wholesalers and retailers.[2] These businesses are looking to go global - more than 60% responded to a survey that they want to expand their business globally. In addition, more than 40% of those who were not using cross border e-commerce are now keen to move their businesses online[3]. Reliability and service quality in shipping is vital to meet their customer demands and enhance customer satisfaction.
FedEx continues to respond to shipping needs from local customers. Earlier this year in January 2022, FedEx launched shorter transit time for packages arriving in Fujisawa-city, Kanagawa Prefecture.
[1] Latest service updates for availability of IE and IEF services
[2] Saitama Prefecture Nov 2021
[3] Japan External Trade Organization (JETRO) Saitama, 2021 survey results