FedEx Asia Pacific Volunteers Contribute During FedEx Cares Week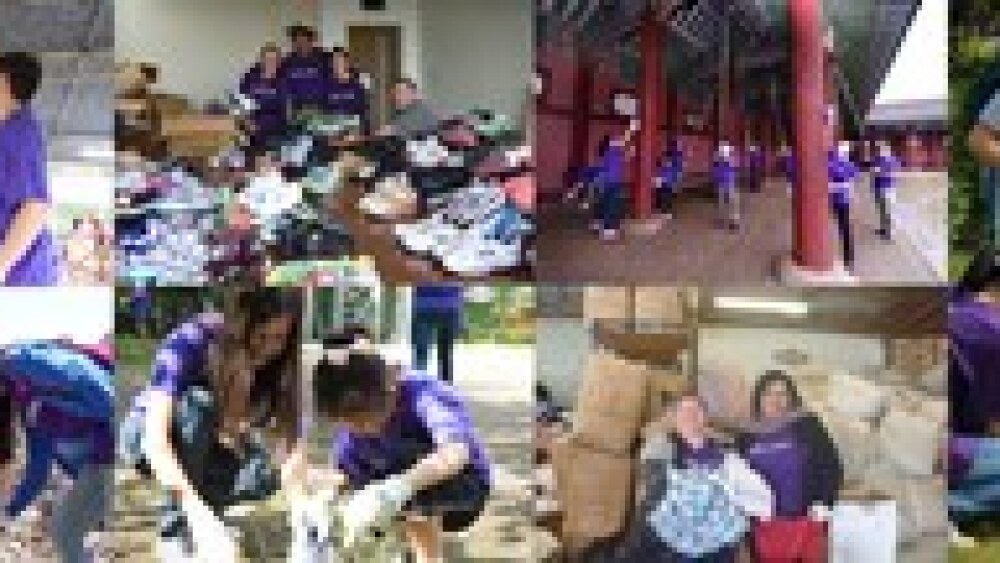 HONG KONG, September 12, 2014 – FedEx Express (FedEx), a subsidiary of FedEx Corp. (NYS: FDX) and the world's largest express transportation company, will launch its seventh annual FedEx Cares Week in Asia Pacific. Between September 20-28, around 1,000 FedEx volunteers from 12 Asia Pacific markets (Australia, mainland China, Hong Kong, Japan, Korea, Malaysia, New Zealand, the Philippines, Singapore, Taiwan, Thailand and Vietnam) are expected to take part in 36 community initiatives across the region.
This year's projects include cooking for the needy, spending time with autistic children, cleaning up local neighborhoods and raising awareness of green issues, among others.
"FedEx Cares Week is just one of the ways we are giving back to the community, and the program has become very highly regarded over the years," said David L. Cunningham Jr., president, FedEx Express Asia Pacific. "FedEx is committed to making a positive contribution wherever we do business, and we strive to be a great place to work. Volunteering forms an important part of this ethos, and we see more employee volunteers taking part in FedEx Cares Week activities each year, helping to turn our vision of caring for local communities and the environment into a reality."
Since FedEx Cares Week was first launched in the U.S. in 2005, it has expanded to more than 64 countries and territories around the globe. Together, FedEx volunteers around the world will donate thousands of hours of their time serving their local communities and improving the quality of life for people in need.
For more information about FedEx Cares Week and the FedEx commitment to volunteerism and the communities it serves, please visit https://www.facebook.com/FedExAPAC or www.fedexcares.com.