FedEx Announces 2015 Apia International Sydney Sponsorship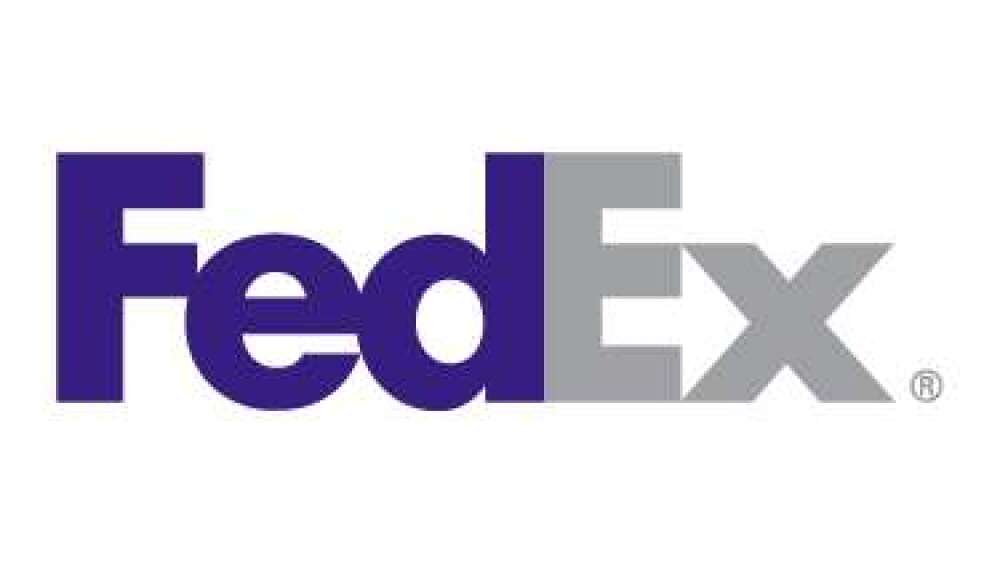 AUSTRALIA, December 10, 2014 – FedEx Express (FedEx), the world's largest express transportation company and a subsidiary of FedEx Corp. (NYSE: FDX), is sponsoring the Apia International Sydney to be held from January 11-17 at Sydney Olympic Park Tennis Centre. Throughout the tournament, guests will be able to participate in fun, interactive games at the FedEx official booth and be in the running to win a shirt signed by tournament players along with other original FedEx prizes.
FedEx has been an active sponsor of the ATP since establishing the relationship in 2010. Continuation of the sponsorship underpins FedEx ongoing commitment to deliver a world-class performance to valued customers and employees each day.
"FedEx is proud to continue its relationship with the ATP in 2015. With our key business attributes based on reliability, precision and endurance, the link between FedEx and tennis is a natural fit," said Kim Garner, managing director, FedEx Express Australasia. "Our goal is to incorporate these elements in everything we do so that we deliver our customers the best possible performance every time."
"This sponsorship is also a great opportunity to allow our customers and employees to experience the great game of tennis," added Garner. "We're excited to continue to support the growth of the tennis culture in Australia and look forward to some great games ahead."
As the Global Platinum Sponsor and Official Carrier for the Association of Tennis Professionals (ATP) World Tour, FedEx will maintain an international sponsorship programme encompassing 17 ATP World Tournaments in 13 countries.
Tournament schedule
Title: Apia International Sydney 2015
Date: January 11-17, 2015
Venue: Sydney Olympic Park Tennis Centre
Event: Men: 28 singles/16 doubles
Women: 30 singles/16 doubles
About FedEx Express
FedEx Express is the world's largest express transportation company, providing fast and reliable delivery to more than 220 countries and territories. FedEx Express uses a global air-and-ground network to speed delivery of time-sensitive shipments, by a definite time and date with a money-back guarantee[1].
About FedEx Corp.
FedEx Corp. (NYSE: FDX) provides customers and businesses worldwide with a broad portfolio of transportation, e-commerce and business services. With annual revenues of $46 billion, the company offers integrated business applications through operating companies competing collectively and managed collaboratively, under the respected FedEx brand. Consistently ranked among the world's most admired and trusted employers, FedEx inspires its more than 300,000 team members to remain "absolutely, positively" focused on safety, the highest ethical and professional standards and the needs of their customers and communities. For more information, visit news.fedex.com.
---
1 Subject to relevant terms and conditions