FedEx and Fubon Hospital Visits in Taiwan Help Boost Patient Morale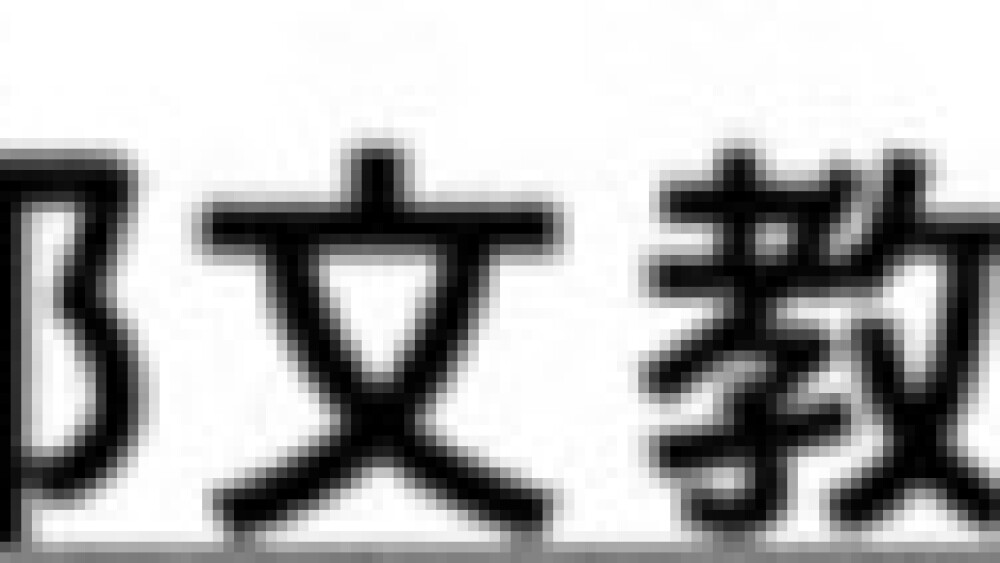 TAIPEI, November 30, 2007— FedEx Express, a subsidiary of FedEx Corp. (NYSE: FDX) and the world's largest express transportation company, and the Fubon Cultural and Educational Foundation (Fubon) recently organized a series of morale-boosting visits to hospitals in eastern and central Taiwan. The program, supported by well-known radio host and writer Wu Ruo Chuan and FedEx-sponsored archer Wang Cheng Pang, aimed to raise the spirits of teenage patients there.

The hospitals visited were the Mackay Memorial Hospital 's Taitung Branch, the Taichung Cheng Chin Hospital , and the Mennonite Christian Hospital in Hualien. Patients were surprised and delighted to see the visitors, who provided encouragement and support to the teenagers.

"FedEx is joining with the Fubon Foundation for a second time to give back to the Taiwan community," said Michael Chu, managing director of FedEx Taiwan . "At FedEx, we're not only specialists in delivering packages to customers, there are also times when we are able to deliver warmth and care to those who are in need. It was really heartwarming to see the difference the visits made to these teenage patients."

"It was great to have the opportunity to participate in this program, helping to raise the spirits of the teenage patients," said Wang Cheng Pang, the Asian champion and FedEx-sponsored archer.

"I've been involved in Fubon's hospital visits for many years, so I know the impact they can have on patients," said Fubon ambassador Wu Ruo Chuan. "I'm glad this initiative has FedEx support this year. With its help we'll be able to maximize our efforts."

FedEx has been engaged with Taiwan communities in a number of ways, including cooperating with non-profit organizations and providing services through its delivery network. In March this year, FedEx delivered 10,000 books for the Fubon Charity Foundation to 100 schools in remote and tribal areas of Taiwan to boost reading opportunities for underprivileged children there. FedEx employees also volunteered for story-telling sessions in selected schools.

About Fubon Cultural and Educational Foundation

Established in 1990, Fubon Cultural and Educational Foundation aims to promote the life education of Taiwan 's teenagers, and to enhance their development on a healthy mind and body. The Foundation has committed in the promotion of media sense to teenagers starting in 1999, and has consolidated the "White Book of Educational Policy on Media Sense" in 2000 for Taiwan 's Ministry of Education. "Fubon's Young Voice" website was established in 2005 to further enhance the implementation of the media sense of the younger generation.

About Wang Cheng Pang

Wang Cheng Pang is one of Taiwan 's top archers. His outstanding skills helped him win a gold medal at the 15th Asian Archery Championship in Xian, mainland China , this September. Wang was also a member of the team that took the bronze at the World Cup Archery Competition in Germany in July, thereby winning qualification for Chinese Taipei in the 2008 Olympic Games. Wang's other career highlights include helping the Chinese Taipei Archery Team win silver at both the Athens Olympic Games in 2004 and the Busan Asian Games in 2002.

About FedEx Express

FedEx Express is the world's largest express transportation company, providing fast and reliable delivery to every U.S. address and to more than 220 countries and territories. FedEx Express uses a global air-and-ground network to speed delivery of time-sensitive shipments, by a definite time and date with a money-back guarantee.

About FedEx Corp.

FedEx Corp. (NYSE: FDX) provides customers and businesses worldwide with a broad portfolio of transportation, e-commerce and business services. With annual revenues of US$36 billion, the company offers integrated business applications through operating companies competing collectively and managed collaboratively, under the respected FedEx brand. Consistently ranked among the world's most admired and trusted employers, FedEx inspires its more than 280,000 employees and contractors to remain "absolutely, positively" focused on safety, the highest ethical and professional standards and the needs of their customers and communities. For more information, visit http://news.fedex.com.