Businesses Set to Benefit from FedEx Direct US-NZ Express Freight Service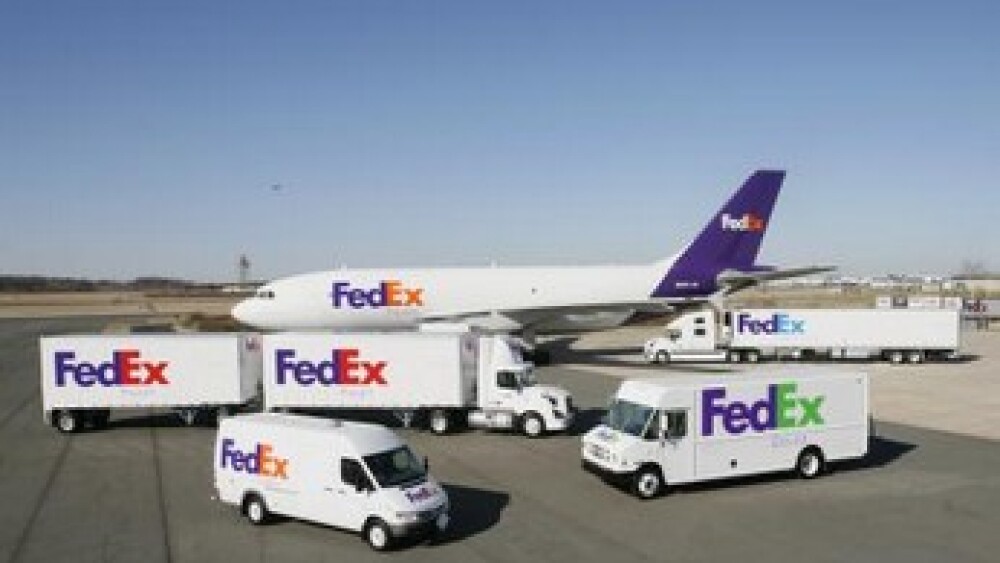 AUCKLAND, August 6, 2012 — Businesses in New Zealand can now benefit from greater connectivity with the United States following the launch of a direct U.S.-to- New Zealand trans-Pacific freighter flight by FedEx Express this week.
In a demonstration of its commitment to New Zealand, FedEx Express now offers a weekly FedEx MD-11 flight into Auckland from the United States. The flight will be routed from Los Angeles-Honolulu-Auckland-Sydney-Guangzhou. FedEx is the first express transportation service provider to launch a direct U.S- to-New Zealand flight.
Customers shipping from the U.S. on a Friday using FedEx International Priority® (IP) and FedEx International Priority Freight® (IPF) will now enjoy next-business-day delivery and two-business-day delivery respectively. This service will also mean increased freight capacity for New Zealand trade with Australia, its largest trading partner with a total of $21.1 billion in trade last year.
Kim Garner, managing director, FedEx Express Australasia, said the new flight reinforces the position and role of FedEx as a key facilitator of New Zealand's ongoing trade relations with the U.S.—the largest economy in the world—Australia, and the rest of the world.
"Market access and global trade are central components of business and economic growth, and job creation around the world," Garner said. "The dynamics of global trade are constantly changing and reflect the evolution of the global marketplace. The launch of the new direct service from the U.S. to New Zealand reflects our commitment to adapting to this changing environment by expanding our operational network to meet customers' needs."
New Zealand's trade relationship with the U.S. is an important one for the country, with imports from the U.S totaling NZ$4.8 billion in 2011 . This represents an increase of 15% year-on-year , placing the U.S. as New Zealand's third largest overall trading partner. The real GDP growth outlook for New Zealand is moderate, estimated to reach 2.6% in 2013 and 3.4% in 2014.
"FedEx aims to provide a comprehensive range of services to meet customer and market needs, and we're confident that customers will appreciate the greater connectivity and convenience that this service will provide," Garner added.
About FedEx Express
FedEx Express is the world's largest express transportation company, providing fast and reliable delivery to more than 220 countries and territories. FedEx Express uses a global air-and-ground network to speed delivery of time-sensitive shipments, by a definite time and date with a money-back guarantee .
About FedEx Corp.
FedEx Corp. (NYSE: FDX) provides customers and businesses worldwide with a broad portfolio of transportation, e-commerce and business services. With annual revenues of $43 billion, the company offers integrated business applications through operating companies competing collectively and managed collaboratively, under the respected FedEx brand. Consistently ranked among the world's most admired and trusted employers, FedEx inspires its more than 300,000 team members to remain "absolutely, positively" focused on safety, the highest ethical and professional standards and the needs of their customers and communities. For more information, visit news.fedex.com.