FedEx Speeds Up Delivery for Importers and Exporters in Japan
Customers in Saitama Prefecture can now send and receive their shipments one day faster to and from around the world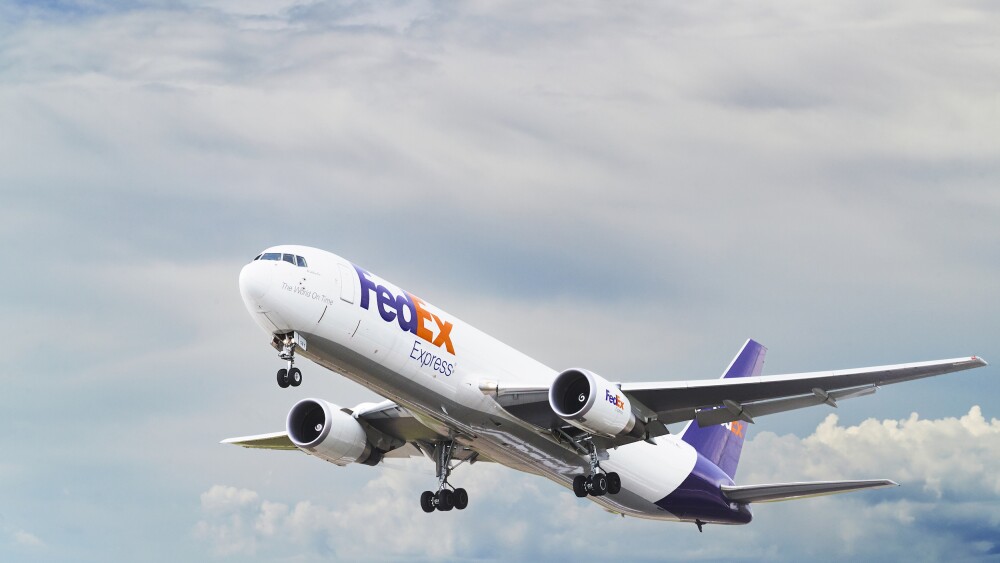 TOKYO, Japan, September 4, 2023 – FedEx Express, a subsidiary of FedEx Corp. (NYSE: FDX) and one of the world's largest express transportation companies, is enhancing its service to better serve customers who are importing and exporting to and from Saitama Prefecture covering Misato City, Yoshikawa City and Matsubushi Town. Import businesses can now receive their deliveries one day earlier for inbound shipments arriving to Japan on a weekday[1]. Exporters also benefit from faster deliveries to destinations around the world with the one-day reduction in transit time.
The enhanced service applies to customers who are using FedEx International First and FedEx International Priority Express services, which typically deliver packages between 1 to 2 business days from Japan to customers in select markets in Asia, the U.S, Europe and Latin America. The upgrade also applies to FedEx International Priority (IP) and FedEx International Priority Freight (IPF), which typically delivers packages from Japan to customers in more than 220 countries and territories within 1 to 3 business days.
"FedEx is committed to supporting businesses of all sizes, including small and medium enterprises, no matter where they are located in Japan," said Kei Alan Kubota, Managing Director, FedEx Express Japan. "With exports value up by 1.5% year-on-year in 2022, marking 28 months of consecutive growth,[2] the shorter transit time can help our customers in Japan capitalize on the positive momentum by sending and receiving their shipments much faster. This in turn supports the economic recovery of Japan."
FedEx recently improved the transit time for packages arriving in Yokkaichi City, Tsu City and Suzuka City in Mie Prefecture. Importers and businesses in the cities can receive their deliveries one day earlier for inbound shipments arriving from Europe and Asia Pacific, Middle East and Africa (AMEA) to Japan on a weekday.
# # #
[1] Delivery to residential addresses is excluded from the service enhancement
[2] Ministry of Finance, July 2023