FedEx supports relief efforts in Turkey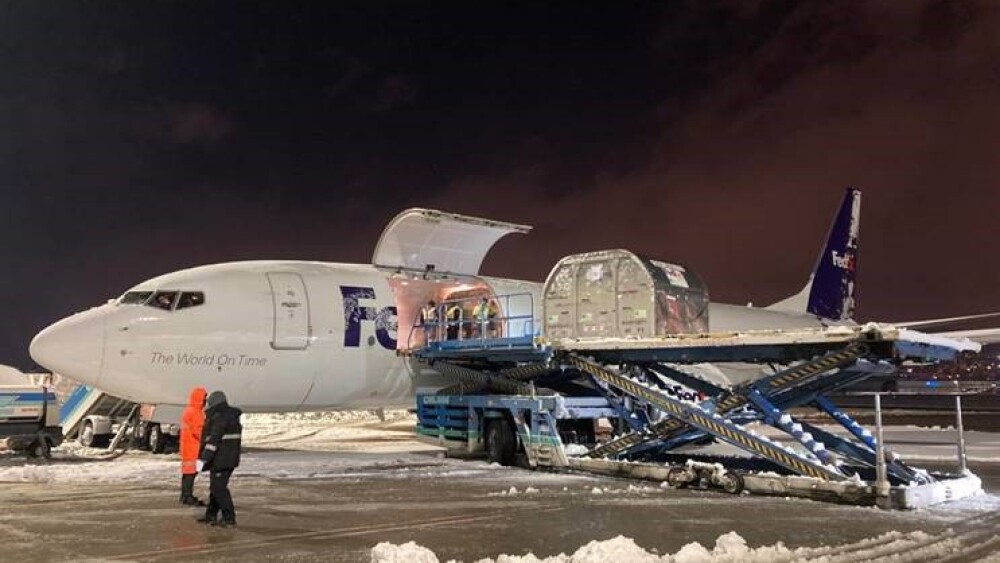 FedEx extends its deepest condolences to the communities devastated by the tragic earthquake in Turkey, and to their families and loved ones in Europe and around the world.
In the last 48 hours, we have been working with our long-standing international partners to support relief efforts. We have donated $100k that will help the Turkish Red Crescent with their recovery efforts in local communities, and on February 8 a FedEx B737 flight operated by WestAtlantic departed from Istanbul Sabiha Gokcen airport for Malataya in the impacted area. The flight carried critical humanitarian supplies on behalf of the Istanbul Governorship and local municipality, including food supplies from Umursan Un Ltd. and clothing donated by local residents.
The safety and security of our team members and our partners remains our top priority. We are providing immediate assistance for impacted team members and their families including food and basic essentials.
We are closely monitoring the situation and will continue to coordinate with our international partners and support our team members.