FedEx Preps for Busy Holiday Shipping Season with Picture Proof of Delivery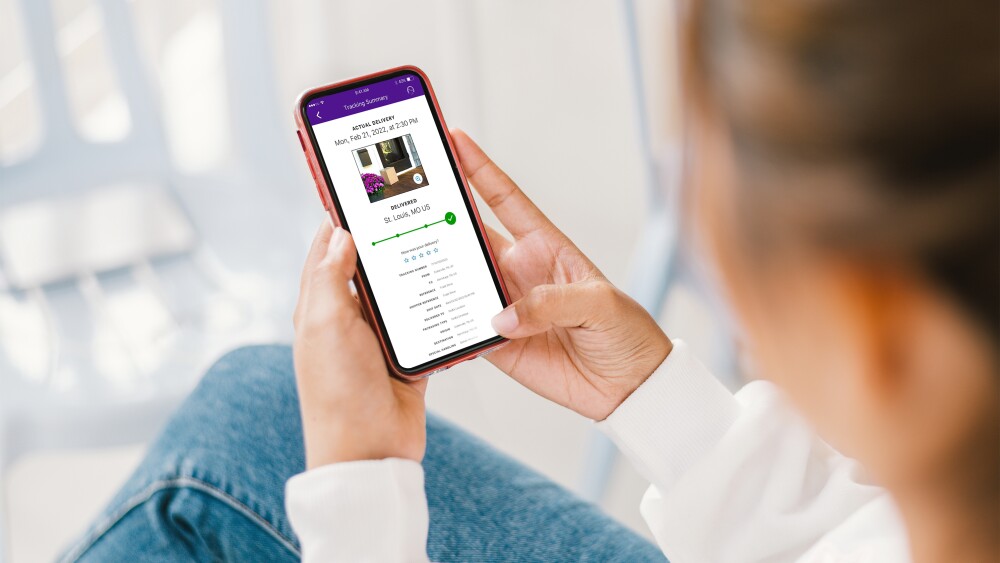 Miami, FL, November 14, 2022 — FedEx Express, a subsidiary of FedEx Corp. (NYSE: FDX) and the world's largest express transportation company, is bolstering the power of its e-commerce services by offering Picture Proof of Delivery. Launched in June 2022, this new feature enables both shippers and recipients to view a picture of their package, as proof of delivery, via fedex.com when shipping to residential addresses in the U.S., Puerto Rico, or Canada via FedEx Express.
"Our customers in Latin America and the Caribbean now can have a visual confirmation that their package has arrived when shipping to residential addresses in U.S., Puerto Rico, or Canada," said Rakesh Shalia, VP Marketing & Communications of FedEx Express, Latin America and Caribbean. "We are pleased to offer Picture Proof of Delivery and bring peace of mind to both merchants and consumers."
The photo will show an image of the location of the delivery but will not display private information, offering shippers and recipients improved confidence on the delivery status of their shipments.
Picture Proof of Delivery is available for no signature required, residential deliveries; it is free of charge and does not require enrollment.